Enjoyment for the whole family! The long-awaited film Peter Rabbit: Runaway is here!
The film is out in cinemas now!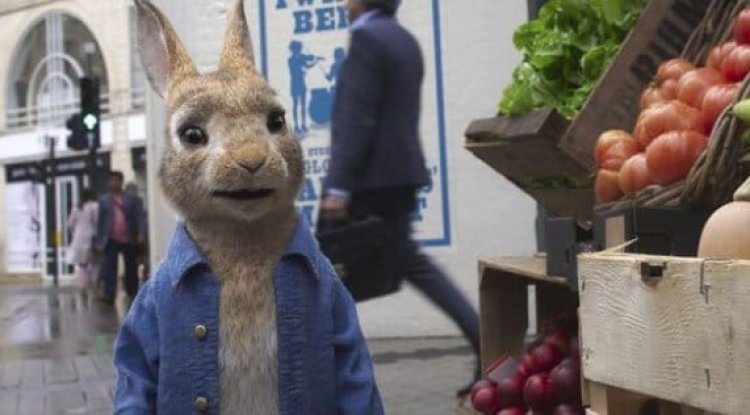 Photo Credits: Promo
The animated feature film Peter Rabbit won the hearts of audiences around the world three years ago, and all fans of this achievement, directed by Will Gluck, will have the opportunity to watch its sequel this year. The naughty rabbit in the blue coat returns to the big screen in completely new mischief and adventures. And what it looks like when the desire for adventure gets out of control, you will have the opportunity to see in cinemas across the country n the movie Peter Rabbit: The Runaway!
It has been some time since Peter Rabbit and Thomas buried the hatchet, at least seemingly. Bea, Thomas, and the rabbits founded a small, improvised family, but despite all efforts, Peter does not manage to get rid of his mischievous reputation. Seeking new adventures outside the safety of his own garden, Peter Rabbit blames a new world in which his mischief is valued. The moment his family decides to risk everything to find him, Peter Rabbit has to decide what kind of rabbit he wants to be.
As it was in 2018, this time too, the adventures of Peter Rabbit will surely be one of the biggest family film events that will make all generations of viewers laugh to tears!
By: Amber V. - Gossip Whispers