Facebook is making a big change in group chats - Group Experts
Facebook is introducing a new option for group admins called Group Experts.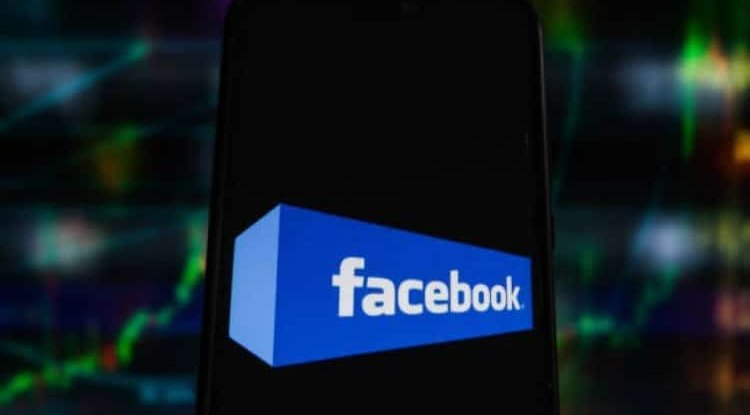 Photo Credits: SOPA Images / GETTY IMAGES
The social network Facebook can boast of the fact that there are hundreds of groups for everything.
They are mostly fun content, but there are also those that are made to help other users get informed about a topic.
However, such freedom comes with its flaws, and you can find all kinds of experts who think they know everything. The new option introduced by Facebook is called Group Experts, with the help of which the group admins can identify users who "knows the matter", and then they will receive badges that will indicate that their knowledge is very high when it comes to the topic of that group. These badges will appear next to the user's name once they comment or post content in that group.
Users who are invited to become experts for that group will not get more exposure or more control over that group's options, but will therefore be able to organize sessions to answer questions or live audio rooms (such as the Clubhouse). It should be noted that the group admins can always remake
the decision, ie remove that badge from the user, and since the criteria will not be decided by Facebook, different communities may have different standards.
The new option is just one in a series that Facebook has implemented recently, and we add that they have also worked on combating misinformation and other fake news, as well as on limiting toxic content and extremism.
By: Angelica W. - Gossip Whispers