Facebook is preparing a redesign to compete with TikTok
Following the significant overhaul of its major brand to become Meta, it appears that Facebook's own social network is ready to make a significant modification, with which, as the company's directors have stated, they will attempt to compete with TikTok's present popularity.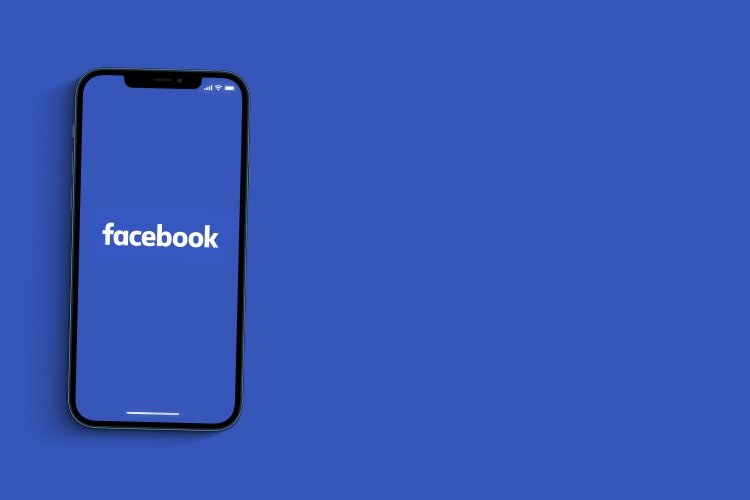 Photo Credits: Shutterstock
According to a document obtained by The Verge from a Facebook official, the social network is presently working on a massive makeover of Facebook's main feed, which will prominently focus on recommended content from Pages, artists, and individuals you don't already follow.
The idea is to transform Facebook into a "Discovery Engine," relying largely on suggestions, akin to TikTok's "For You" feed.
Recommendations would primarily come from "offline" content, such as Reels, and users' feeds would contain fewer postings from friends and family.
In an effort to encourage users to share more information from the "Discovery Engine," the plan would also return Messenger's inbox back to the Facebook app.
However, there are some concerns about whether this latest adjustment is the wisest course of action for the organization.
And it is that the present recommendation algorithms have already been criticized for promoting some articles and adverts that promoted disinformation, a shortcoming that is currently affecting other platforms.
As a result, Tom Alison, the application's director, stated that following this move, they will impose stronger standards for recommended content, noting that the company is revising its perspective on its mission to eliminate "bad experiences."
It is unclear how long it will take Meta to apply these changes, while some of them can already be found on Instagram today, indicating that they have completed some of the work.
Post by: Bryan C.