FINALLY GOOD NEWS: Battlefield 2042 will work great on average gaming configurations
The new Electronic Arts game will use the new Frostbyte engine created by DICE, an EA development studio, and will bring a new level of photorealism to one of the favorite shooters.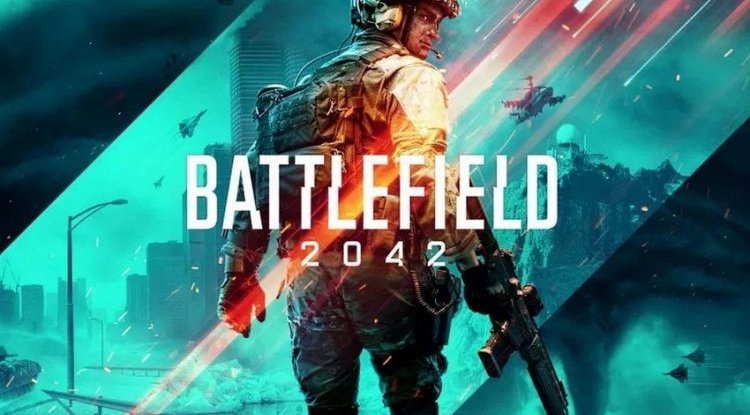 Photo Credits: ELECTRONIC ARTS
Battlefield 2042, practically the 12th title from the Battlefield series, is now in the closed alpha phase of testing, but one of the testers has released the minimum and recommended configuration that you will need if you want to play a futuristic sequel to this game.
What pleasantly surprised us was that, unlike its predecessors, the new Battlefield will not be ultra-demanding, but will be able to play nicely on average gaming configurations. Of course, keep in mind that these configurations are recommended for alpha testing and that changes are possible, but from experience, we can tell you that they will not differ much when Battlefield 2042 finally sees the light of day on October 22 this year.
Configuration required:
OS: Windows 10 (64-bit)

Processor: Intel Core i5-6600K or AMD FX-8350

Memory: 8 GB

Graphics: Nvidia GTX 1050 Ti or AMD Radeon RX 560
Recommended configuration:
OS: Windows 10 (64-bit)

Processor: Intel Core i7-4790 or AMD Ryzen 5 3600

Memory: 16 GB

Graphics: Nvidia RTX 2060 or AMD Radeon RX 5600 XT
Good news
If one expected that the recommended configuration would be NVIDIA RTX 3000 graphic or AMD Radeon 6600 XT, this is very good news, which practically says that the new Frostbyte is very efficient and that it is well adapted to older graphic cards. Of course, if you want to play Battlefield 2042 in full glory on a 4K monitor, then prepare well, because without RTX 3080 Ti or a stronger card you can hardly count on a high number of frames with details at maximum.
Judging by the footage from the game, the new Battlefield did not disappoint at all, and the large maps for up to 128 players will be impressive and at the same time challenging for anyone who engages in the futuristic shooting. Note that due to hardware limitations, playing on consoles that are not the latest generation (PlayStation 5 and Xbox Series S / X) has a limit on games with 64 players, so the maps will be scaled according to the hardware you are playing on.
We will also mention that EA Play subscribers who pre-ordered the new Battlefield 2042 get early access to the game as early as October 15, seven days before everyone else, which means that we are a little more than a month away from first impressions.
By: Amber V. - Gossip Whispers