Games August 2022 - Second Half of Month
We discover several titles that we have been anticipating for a long time and that have decided to make their debut this month to help us make the dog days more bearable, which have come unusually vitaminized this year. So let's try to shake things up a little with this month's most noteworthy gaming releases.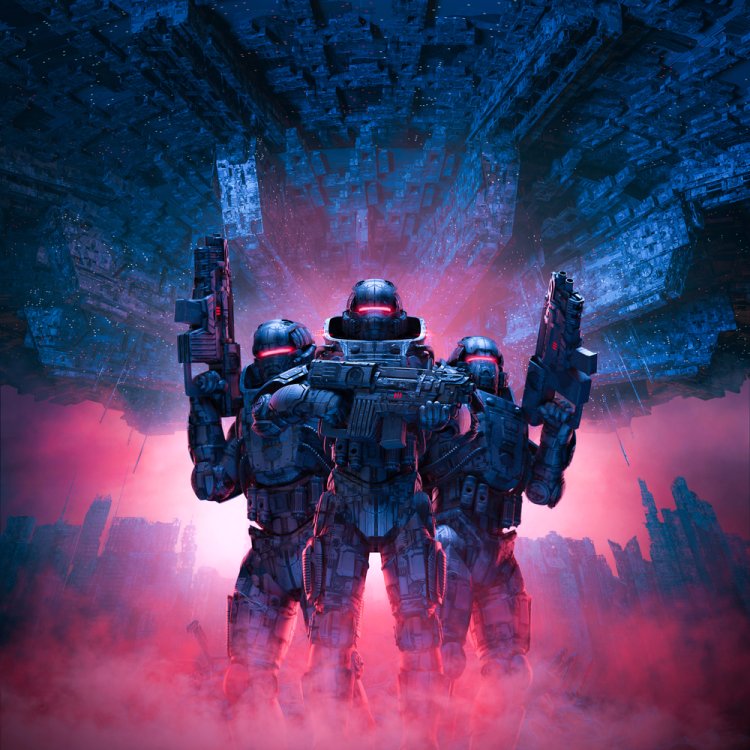 Photo Credits: Shutterstock
Madden NFL 23
Release date: August 19
Tom Brady's retirement did not last long; after stating in May that his professional sports career had come to an end, he stated just over a month later that, well, why not one more year? Thus, if you take leadership of a football club in Madden NFL 23, even if you have to start from the bottom, you might finish up managing a team that includes a legend. That is reason enough to give it a shot.
Midnight Fight Express
Release date: August 23
Sometimes we look for games with extremely thoughtful stories that cause us to contemplate and, in the end, extract learning that marks our lives in some way. Midnight Fight Express, on the other hand, promises a combat experience at a thousand miles per hour, with mechanics and cinematics that promise to be rather creative. You will confront hordes of opponents with your bare hands or various weapons in an experience that strives to be a five-star stress reliever.
Saints Row
Release date: August 23
The game that launched Gamescom 2021 is finally just a few weeks away from making its Epic Games premiere. We have the long-awaited reboot of a classic saga in which violence, irreverence, and a great sense of humor lead us to Santo Ileso, an open-world city in which, as a team with Neenah, Kevin, and Eli, you will take the first steps toward the formation of what will begin as a gang but aspire to become a crime empire.
Destroy All Humans! 2: Reprobed
Release date: August 30
Both Crypto, the game's protagonist, and the game itself are irreverence at its purest, with a singularly critical approach to the 1950s (in the original) and 1960s (in this second part). Get rid of those darn hippies, exact vengeance on the KGB, dupe politicians who are used to dupe people, and remember that your objective is to wipe out humanity and control this world.
Post by Bryan C.