GAMES THAT MARKED THE TURBULENT YEAR 2021
The year is finally over, and the gaming industry was not resistant to new variants of the coronavirus - everything was slower than before the pandemic.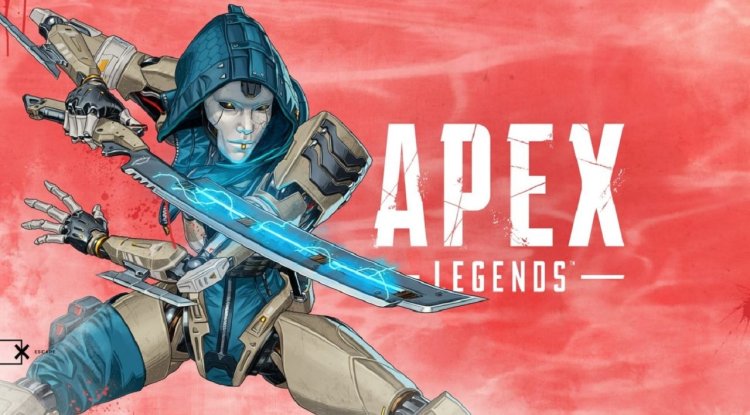 Photo Credits: electronic arts / promo
The year is finally over, and the gaming industry was not resistant to new variants of the coronavirus - everything was slower than before the pandemic, but the developers still came up with some great titles, such as Valheim, It Takes Two, and the great Guardians of the Galaxy.
The hits also included New World from which Amazon Games Orange County stands and other titles that delighted those who are always eagerly awaiting new games.
Among the best-selling "so-called" platinum "games are Destiny 2, Apex Legends, DOTA 2, and of course Counter-Strike: Global Offensive, but also PUBG.
The "golden titles" of the Steam platform included Warframe, Red Dead Redemption 2, Rust, Forza Horizon 5, and the game It Takes Two, which was also named Game of the Year.
It is certain that the best game of 2021 should be given special attention - titles that allow players to unite and cooperate in the fight against automated characters, often do not differ from situations in which one player plays with himself. This is because the participants in the game often behave similarly, so the new player does not make a significant change in the course of action. It Takes Two brings a novelty to the field.
Every player in It Takes Two is important and necessary. The experience thus depends on both participants, so there is no game if one of the partners does not participate. The heroes Cody and May are therefore inseparable, and their goal is to get to the root of the problem that is disrupting their relationship. After a while, they realize that there is no progress if they do not cooperate during the game, so progress comes only when they align.
Those who have already played it claim that it is fun and that players are constantly discovering new ways in which they can play together. It Takes Two is therefore a dynamic, but also useful game for those who are interested in interpersonal relationships. For that reason, it should be on the list of games that can be played together with loved ones. You may have learned something along the way.
When it comes to "silver titles", Valve ranked Cyberpunk 2077, Monster Hunter World, Civilization 6, and Mass Effect, while the "bronze" included Dyson Sphere Program, Microsoft Flight Simulator, and Doom Eternal.
Another interesting category is the games that were played the most on the Steam platform during the year, and in the first place are those that exceeded 200 thousand players - Halo Infinite and Apex Legends lead, followed by Rust, New World, Cyberpunk 2077, and Valheim .
Games that exceeded 100,000 players included Resident Evil Village, Among Us, Warframe, Naraka Bladepoint, and, to their great surprise, Team Fortress 2.
Unturned, Stardew Valley, and Total War: Warhammer 2 were also successful, surpassing 60,000 players, followed by Nioh 2, 7 Days to Die, Company of Heroes 2, and Terraria "tModLoader", with over 30 thousand players each.
In the end, we can conclude that 2021 was not bad for video games, probably because a good part of the world was in quarantine.
Experts hope that 2022 will be even better, and we are already expecting Total War: Warhammer 3 in the first quarter and Elden Ring, which will be released in February.