GOD OF WAR POSTPONED FOR NEXT YEAR: Sony confirms Cratos is no longer exclusive to PlayStation 5
It also still uncertain whether another game that should be released by the end of 2021 will be released.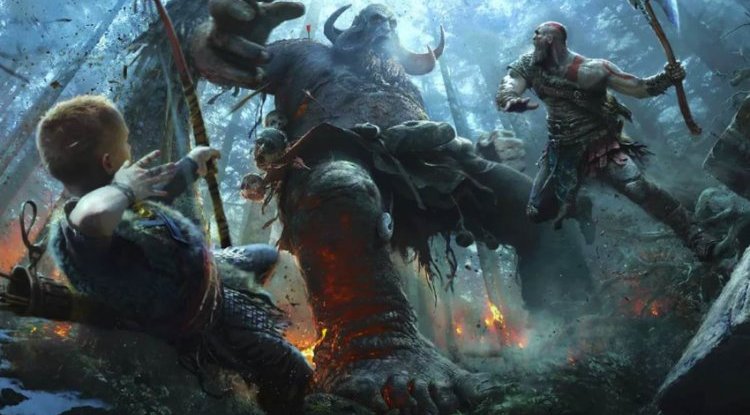 Photo Credits: Sony
The sequel to the God of War series will not come out before 2022, Sony has revealed.
Really unpleasant information for all those who expected God of War: Ragnorak to come out by the end of the year, as originally announced.
The head of the PlayStation development studio, Hermen Hulst, confirmed this news and explained the reason for such a decision in the PS blog. He points out that they made such a decision to make sure that the Santa Monica studio can make the God of War that everyone wants to play, and we also learned that a version for the PlayStation 4 is in development. It should be noted that they also revealed that Gran Turismo 7 will come out for PS4.
In addition to the sequel to the 2018 God of War game, another big game that should be out by the end of the year is Horizon Forbidden West. It has been announced for the holiday season, but Hulst himself notes that they are doing everything in their power to get the game out by the end of 2021, but points out that it is "still not a sure thing". Just a few days ago we had a chance to see new gameplay for this fantastic game.
Hulst has revealed that Sony is working on as many as 25 new games, half of which will be brand new, while the rest of the games we have already played. He also talked about PlayStation games for PCs and revealed that Horizon Zero Dawn was a great success, and announced that even more games would come out for the PC, but noted that this would not be to the detriment of the PlayStation console and gamers.
By: Olivia J. - Gossip Whispers