GOVERNMENT SEIZES 47 MILLION DOLLARS IN CRYPTOCURRENCIES: Tax must be paid!
The latest action by South Korean officials included over 12,000 users who did not pay taxes, of which a total of $ 47 million in cryptocurrencies was seized.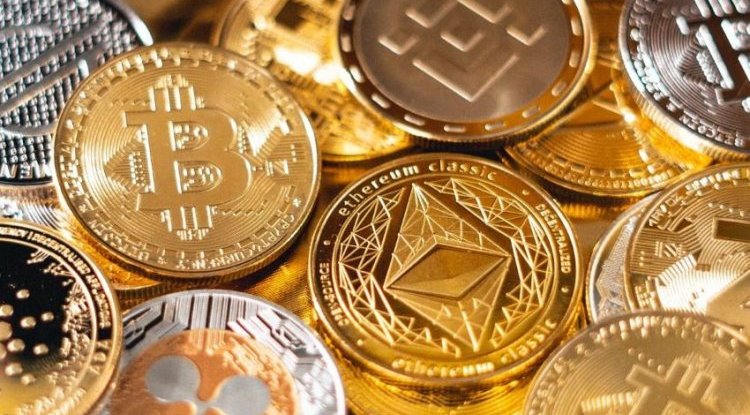 Photo Credits: UNSPLASH / ART RACHEN
After several months of investigation, an action was carried out which confiscated the cryptocurrencies of users who have so far successfully avoided paying taxes. The action covered the province of Gyeonggi, the most densely populated province with the state capital - Seoul. Tougher measures are also being applied in neighboring China, where banks have been instructed to stop supporting cryptocurrencies.
In order to connect the activities at the exchange offices with the persons, the investigation had to be done manually, so those who participated in the investigation searched large amounts of data. Unfortunately, this was the only way, because many exchange offices do not require the entry of personal data in order to open an account.
Stricter law
South Korea recently introduced a formal KYC (Know Your Customer) identification, so they can track cryptocurrency movements and prevent illegal activities such as money laundering and terrorist financing. Also, the opening of crypto business, especially exchange offices must be approved by the Korean Finance Commission, Korea Internet, and the Security Agency before September 24, 2021.
The new law also includes new requirements for identifying users, as well as a very clear definition of whose funds can be listed on exchange offices. If a coin has a low volume of turnover, inactive development, or does not have a clear channel of communication with the team, it can be removed from the exchange office.
Good for the big ones, bad for the little ones
One of the largest four crypto exchange offices in Korea, Upbit has already started removing a few coins, and this is one of the first exchange offices that received all the necessary approvals to operate in South Korea. On the other hand, smaller exchange offices have problems obtaining approvals, as the new law stipulates that platforms must partner with one of the banks to obtain their licenses, and banks do not show much interest in working with cryptocurrencies, creating additional problems for cryptocurrencies in this country. Especially because it happens that exchange offices are the target of hacker attacks or that the owners escape together with the money.
By: Olivia J. - Gossip Whispers