HACKERS RETURN STOLEN CRYPTOCURRENCIES!
Over $ 600 million was stolen the other day when hackers took advantage of the failure of Poly Network, a platform that connects different blockchain networks so they can work together.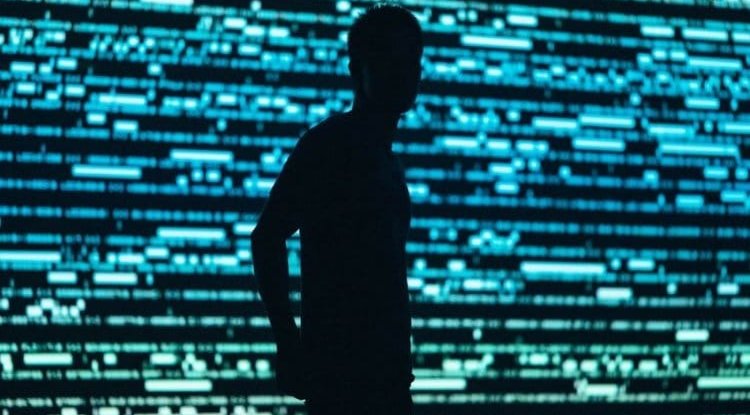 Photo Credits: UNSPLASH / CHRIS YANG
After it was revealed that a huge amount of money was missing, the representatives of the Poly Network platform tried to open a channel of communication with hackers via the Twitter network, where they asked them to return the funds they stole.
The tweet states that police forces will be engaged and that they will be persecuted until they return everything they stole. It is also stated that it is not wise to continue with any further transactions, as well as that the stolen money is in fact the property of users around the world, ordinary people.
If you still don't know what a blockchain network is and how it works, you can read it here, and to better understand what really happened, we need to clarify some of the terms mentioned here. Poly Network is a decentralized financial platform (DeFi). On the other hand, the term DeFi (Decentralized Finance) is used for finances that rely on blockchain in order to drive out intermediaries in transactions such as brokers and exchange offices.
A twist
What happened this morning is very interesting. The hackers started returning part of the stolen funds after they sent a message to the Poly Network representative on the Twitter network that they were " ready to return " the funds. The DeFi platform responded by sending them three addresses to which they should transfer cryptocurrencies.
By noon today, just over 4.8 million dollars had been returned, which is an indication that although you can steal cryptocurrencies, laundering and transferring them to money is very difficult, primarily due to the transparency of the blockchain network and the ability to know where cryptocurrencies are at all times.
LATEST: During the day, almost half of the stolen funds were returned - about 258 million dollars.
In this case, the hackers realized that the safest option was to simply return what they stole instead of risking arrest. After a short time, hackers started sending cryptocurrencies to various addresses (wallets) to which over 610 million dollars in cryptocurrencies were transferred.
This shows that this attack has been planned and designed for some time, but also that the researchers of one security company have already managed to trace the small addresses, IP addresses, and identification addresses of the devices used by the hackers.
Following the attack, Poly Network contacted cryptocurrencies to blacklist certain tokens to prevent hackers from further distributing them, resulting in a freeze of over $ 33 million in Tether cryptocurrency. On the other hand, where cryptocurrencies are not well regulated, it happens that the police destroy the seized mining equipment - with a steam roller.
Changpeng Zhao, CEO of one of the largest cryptocurrencies in the world, Binance announced that he knew that an attack had taken place and that coordinated action was underway with all security partners for proactive assistance, but that no one could guarantee success at this time.
DeFi platforms under attack
These financial platforms have recently started to be a frequent target of hackers, with more than $ 361 million stolen in the first half of this year from these platforms alone. Even DeFi frauds are on the rise, and significantly so, so in the first seven months of this year it was detected that as much as 54% of all frauds were committed through DeFi platforms, compared to only 3% last year.
By: Amber V. - Gossip Whispers