Halo Infinite Multiplayer Beta is now available for all Windows, Xbox X / S, and Xbox One players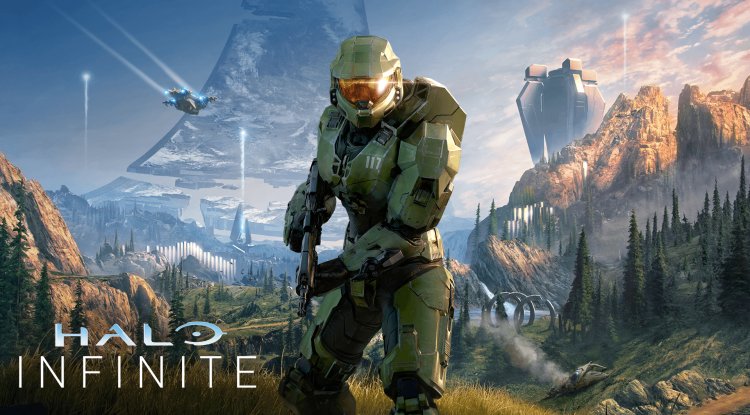 Photo Credits: 343 Industries / promo
At the Gamescom Opening Night Live show in August this year, Microsoft announced the release date of Halo Infinite. At the time, the company confirmed that the game would become available to players around the world on December 8th. However, now celebrating the 20th anniversary of the Xbox, Microsoft launched the free Halo Infinite Multiplayer Beta and Season 1 three weeks earlier.
Halo Infinite Multiplayer Beta is available globally for all players on Windows in, Xbox Series X, Xbox Series S, and Xbox One. It is also available for Xbox Cloud Gaming. The beta release gives players access to all Season 1 content, including maps, basic mods, and Battle Pass, according to XDA-Developers. Microsoft notes that all player progress in the beta release will be carried over until the full launch of Halo Infinite on December 8th.
https://www.youtube.com/watch?v=Zp42db4uu-k
In addition, Microsoft has added over 70 Xbox 360 and genuine Xbox games to the compatibility catalog. This includes several cult titles, such as the entire Max Pain series, the FEAR franchise, and more. Xbox Series X, Series S, and Xbox One players can start playing these games today if they have them on disk or digitally. The games are also available for purchase in the Microsoft Store.
What's more, Microsoft has announced a new documentary series called Power On: The Story of Xbox, which will be broadcast live on Rock, IMDb TV, YouTube, Redbox, etc., on December 13th. In addition, the company has announced the 20th anniversary of the Xbox FanFest sweepstakes, with prizes that include a variety of Xbox accessories.