Hollywood actor Ned Beatty has passed away
He was nominated for an Oscar for Best Supporting Actor in "Network".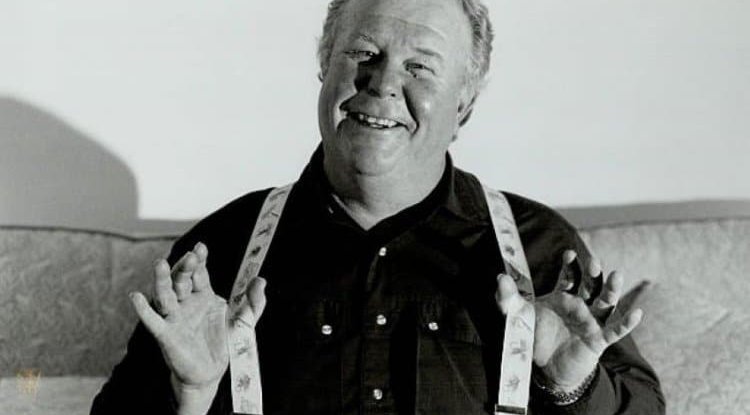 Photo Credits: Peter Power | GETTY IMAGES
Hollywood actor Ned Beatty died on Saturday morning at the age of 83, surrounded by family members and friends, said the talent manager of the group "Shelter Entertainment", Deborah Miller, CNN reported.
He noticed right after his first role in the 1972 film Deliverance. Later on, he was nominated for an Oscar for Best Supporting Actor for the 1976 film Network. He also played Lex Luthor's bumbling henchman Otis in 1978's Superman and starred in countless other films, television productions, and theatre productions.
The Daily Variety called him one of "Hollywood's busiest actors."
He was born in 1937 in Kentucky, where he grew up fishing and working on a farm.
"He started as a professional performer at the age of 10, when he earned his pocket money by singing in gospel quartets and working in a barbershop" - the agency stated.
His films include "All the President's Men", "The Big Easy", "Hear My Song", "The Walker", "Charlie Wilson's War" and "Shooter".
Check out the video below:
By: Amber V. - Gossip Whispers