Instagram will estimate age by scanning faces - bad news for kids
Meta teamed up with Yoti to check the age of users by scanning faces.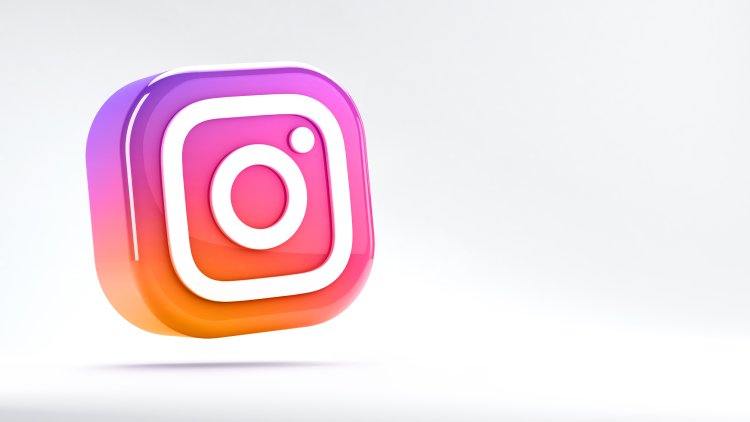 Photo Credits: Shutterstock
Like other social networks, Instagram is still struggling with the problem of using the platform by those under 13 years of age. The company is now testing a less conventional solution - artificial intelligence that scans faces and estimates the age of users.
Instagram has not started asking new users to enter their date of birth until 2019 and requires an age check only when teenagers try to change their dates of birth, to show that they are 18 or older.
This is partly why 40% of children under the age of 13 use this platform and other social networks, according to a study from last year.
Instagram is currently conducting age verification by asking users to submit images of an identification document, such as an ID card, driver's license, or birth certificate. The company is now testing two additional methods - social security and age verification via video selfies.
The guaranteed method requires that three joint followers confirm the age of the person, and they must also be over 18 years old, not vouch for anyone else at that time, as well as meet other protection measures that Instagram has.
The video selfie method is very interesting. Once someone posts a video of themselves, Meta shares it with an independent company called Yoti, which uses machine learning trained on "hundreds of thousands" of images to estimate a person's age.
The words "Meta" and "data sharing" do not evoke rosy feelings, but the company insists that Yoti technology cannot recognize a person's identity and that both companies delete all information from their servers after the process is complete.
You can try at this link how Yoti technology works. We tested it on two adults and a child, and the assessment was correct.
The accuracy of Yoti technology varies depending on factors such as age ranges, skin tones, and gender - women with darker skin get the least accurate estimate (+/- 3.47 years).
The company said its system is 98.91% accurate in identifying 6-11-year-olds as under 13 but did not mention 12-year-olds.
Yoti also claims to be 99% accurate in guessing whether 18-year-olds are older or younger than 25, which would not be of much use in this situation anyway.
Post by Bryan C.