Intel is shipping the first CPUs
Intel has already delivered the first notebook CPUs from the new Alder Lake P generation. The first corresponding notebooks should now be produced.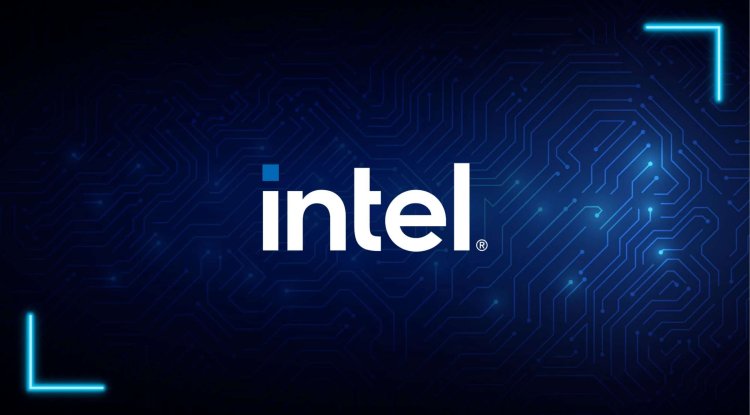 Photo Credits: Intel
Three weeks ago, Intel released Alder Lake-S, the first Alder Lake CPUs, and thus caught up in the desktop market. The next step is an attack on the notebook segment, in which AMD is currently offering the Cezanne APUs and Intel is increasingly taking market share with them.
First notebook CPUs delivered
The new Alder Lake-P processors, with which Intel will bring the new CPU family to the notebook for the first time, should soon counteract this. The preparations for the imminent launch are apparently in full swing. According to Gregory M. Bryant, Senior Vice President and General Manager of Intel's Client Computing Group, the company has already shipped the first corresponding CPUs to customers.
https://twitter.com/gregorymbryant/status/1462930390029516803?ref_src=twsrc%5Etfw%7Ctwcamp%5Etweetembed%7Ctwterm%5E1462930390029516803%7Ctwgr%5E%7Ctwcon%5Es1_&ref_url=https%3A%2F%2Fwww.pcgameshardware.de%2FAlder-Lake-S-Codename-277726%2FNews%2FIntel-P-Launch-Erste-CPUs-ausgeliefert-1384477%2F
The said "customers" do not mean end customers, but instead other companies such as Lenovo. The Alder Lake-P CPUs now have to build them into the corresponding notebooks so that ready-made models can be bought for the launch of the new generation. It is expected that Intel will present Alder Lake-P at the CES next January, and the first notebooks are also likely to go on sale in the same month.
Compared to Intel's already known and already tested Alder Lake-S processors , Alder Lake-P does not rely on Intel's largest chip with 8 + 8 cores. Instead, the larger notebook chip with 6 P and 8 E cores and 96 execution units for the GPU should be used at the start. The first tests have yet to show how this will fare in comparison to the competition from AMD . In particular, the efficiency should be exciting.