Intel Meteor Lake will be a major revolution
The formal debut of Intel Meteor Lake processors is still more than a year away, but because to leaks over the last two years, we have quite a bit of knowledge regarding this new generation, and this information is also becoming increasingly interesting.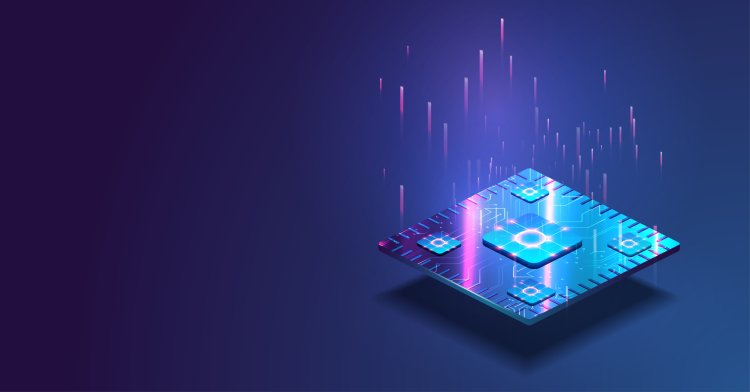 Photo Credits: Shutterstock
This time, we have a leak that was pulled directly from Microsoft monitoring records, and it has a clear reference to the Intel Meteor Lake processors and the architectures that they would employ. On the one hand, we have Redwood Cove, which will be utilized in high-performance cores, and on the other hand, we have Crestmont, which will be used by high-efficiency cores.
Intel Meteor Lake will succeed Intel Raptor Lake, a processor generation that will succeed Alder Lake and will be available later this year. This generation will be compatible with current LGA1700 motherboards and will employ the Raptor Cove architecture in its high-performance cores and the Gracemont architecture in its high-efficiency cores.
The first hint is that Intel Meteor Lake will be the chipmaker's first mainstream CPU generation to employ the Intel 4 node (7nm with better transistor density than TSMC's 5nm node). This offers a significant improvement in performance and efficiency over the Intel 7 node (10nm with better transistor density than TSMC's 7nm node) that Intel Raptor Lake will employ.
The deployment of two entirely new architectures is the second key. Intel Raptor Lake will adopt a new architecture for high-performance cores while keeping the Gracemont architecture for high-efficiency cores. Intel Meteor Lake, on the other hand, will adopt a new design in both core blocks, which should result in a significantly higher improvement in IPC and could drive the high-efficiency cores to an interesting performance level.
Finally, a third point that has garnered a lot of buzz is that Intel Meteor Lake could contain an additional block of ultra-low power consumption cores, which would be utilized to help manage things like CPU state transitions, core management, and anything else needed by the Intel Thread Director subsystem. These cores would be inserted into the SoC block, not the computing block, as seen in the cover image.
The Intel Meteor Lake processors will use a new socket known as LGA1851, will only support DDR5 memory, and will include an integrated Intel Xe-LPG GPU with 128 to 192 execution units, depending on the processor. The maximum number of cores and threads has not yet been determined, although it is expected to have eight high-performance Redwood Cove cores and twenty-four high-efficiency Crestmont cores.
Post by Bryan C.