More differences between the iPhone 14 and the iPhone 14 Pro
In its early days, when Steve Jobs was still in the leadership of the company, the keynotes did not discuss components, but rather performance and functionality, a message that defied industry convention but proved to be successful over time. With Tim Cook in charge, things altered a little. They started talking about the SoC more, to give it more attention, but not much else.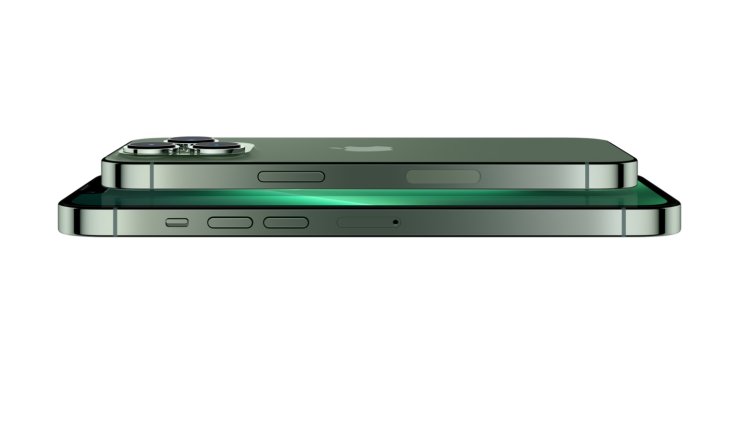 Photo Credits: Apple/Promo
This helps to explain why, in contrast to Android phones, many iPhone owners are uninformed of the amount and kind of RAM in their handsets. When you buy an Android phone, this information is frequently displayed alongside the model's name and storage capacity, and many models are available in a variety of RAM configurations. You'll have to look into the iPhone's technical specifications to find out.
However, the fact that Apple does not normally indicate the amount of RAM in its devices does not imply that they do not have it, nor does it imply that updates and enhancements do not occur on a regular basis. In this regard, it appears that the iPhone 14 will be a significant leap forward from its predecessor, but it also appears that Apple may offer another distinction between the base models (iPhone 14 and iPhone 14 Max) and the versions Pro and Pro Max at this time.
According to PhoneArena, the base models of the iPhone 14 are likely to finally go from 4 to 6 gigabytes of RAM, corresponding to the current generation's Pro models, that is, the 13. Unless the Pro models also get a bump, which is predicted at 8 gigabytes, the four models will be on the same footing, which does not appear to be in line with Apple's objectives to differentiate between the two groups.
Thus, reports say that, in order to enforce this segmentation, Apple will continue to use LPDDR4X RAM in the base models, while using LPDDR5 memory in the Pro versions. This distinction would add to the recurrent notion that, for the first time in many years, two versions of the iPhone would use the same SoC, the A15 Bionic, because the A16 Bionic would be reserved for the iPhone 14 Pro and Pro Max.
The difference in performance and efficiency between both types of RAM, LPDDR4X, and LPDDR5, is well established, and we are not talking about a market novelty, since LPDDR5 has been there for some years. We understand Apple's desire to differentiate between ranges, but we believe that the logical thing to do for this purpose, and in a more respectful manner with its customers, would be to install 6 gigabytes of LPDDR5 RAM in the iPhone 14 and 14 Max, and 8 gigabytes of LPDDR5 RAM in the Pro and Pro Max. Otherwise, accomplishing what this report alleges would be selling past technology at a very, very current price.
Post by Bryan C.