The ASUS ZenFone 9 is accidentally revealed by the brand itself
In addition to its ROG series for gamers, to which the new ASUS ROG Phone 6 was just added, ASUS offers another family of smartphones aimed at the top of the spectrum, the ZenFone.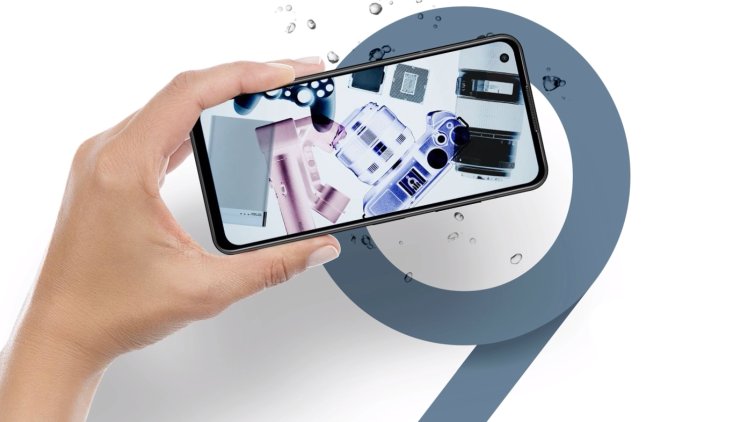 Photo Credits: Asus/Promo
Thus, despite the fact that the current models have been on the market for a year, ASUS has mistakenly announced the ZenFone 9's impending debut with the publishing of a promotional film on its official YouTube channel.
While the video was shortly removed, it remained online long enough for the Tech Going website to republish it. So, in addition to providing us with a good look at the general appearance of this next smartphone, the leaked video also shows many of its important characteristics and features, implying a tiny form factor model.
As seen in the photos, the phone will keep the same design as its predecessor, including the same screen size of a 5.9-inch AMOLED panel with Full HD + resolution and a refresh rate of 120 Hz. All of this is accompanied by a very plain and minimalist appearance, with a rear cover that emphasizes solely its two enormous lenses.
The ZenFone 9 will include a 50-megapixel main camera with a Sony IMX766 sensor and optical image stabilization (OIS), as well as a six-axis gimbal to provide smooth and jitter-free panning during video recording. Unlike traditional OIS, which moves a sensor when the phone moves, a Gimball OIS stabilizes the image when the phone is gently tilted, guaranteeing that the camera continues to calibrate itself in response to even the smallest movement.
The ZenFone 9 is said to contain a Qualcomm Snapdragon 8+ Gen 1 CPU on the inside, while this video doesn't mention the rest of the memory and storage configuration. As a result, the only compensation for the smaller design appears to be the size of its battery, 4300 mAh, which is slightly less than what we are used to seeing in the great majority of terminals.
At the time, no specifics about its price or release date have been published, but given that ASUS already has all of the presentation materials, everything points to an announcement very soon.
Post by Bryan C.