Google Pixel 6a: What do the tests say about the new budget smartphone
The Google Pixel 6a is now available for pre-order, but what good is a low-cost variant of the existing Pixel smartphone? Several editorial departments were able to test the device ahead of time. We've compiled their thoughts on the Pixel 6a.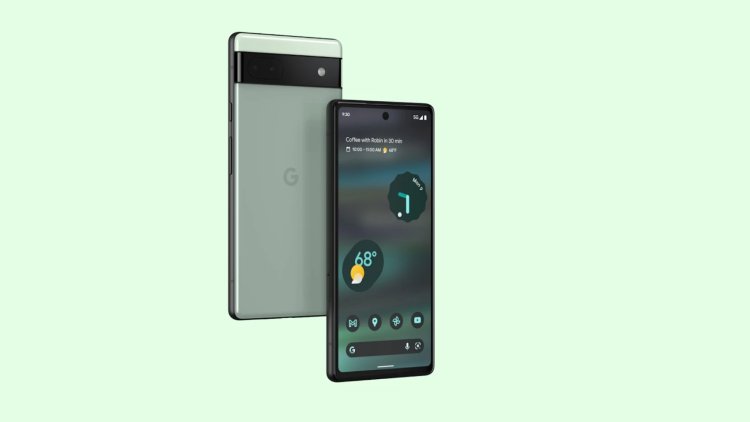 Photo Credits: Google/Promo
Google's Pixel 6a smartphone is a smaller and less expensive variant of the Pixel 6. Pre-orders for the new smartphone are currently available, however, certain editorial departments have already gotten a copy for preliminary testing. Their thoughts on the Pixel 6a are rather obvious, particularly on the display.
The new Google smartphone is a solid mid-range handset in every way. Above all, it has Google's software support, a very strong performance, and an outstanding camera for this price range.
What disappointed the testers the most was the Pixel 6a's display and equipment when compared to the Pixel 6 and Pixel 6 Pro. Because, whereas the Pixel 6 and Pixel 6 Pro display content at 90 Hz, the Pixel 6a only delivers 60 Hz.
According to the evaluations, this is most visible when scrolling, which is substantially slower than on higher-priced versions in the same series.
Users of the Pixel 6a are also disappointed because they only receive an IP67 certification rather than an IP68 certification and are unable to use wireless charging.
Because the Pixel 6 has more RAM and a superior camera, the testers concluded that purchasing a Pixel 6a is only worthwhile if it is much less expensive than the Pixel 6.
Post by Bryan C.