Is Tom Cruise Facing a Mission Impossible?
The actor is allegedly in big trouble!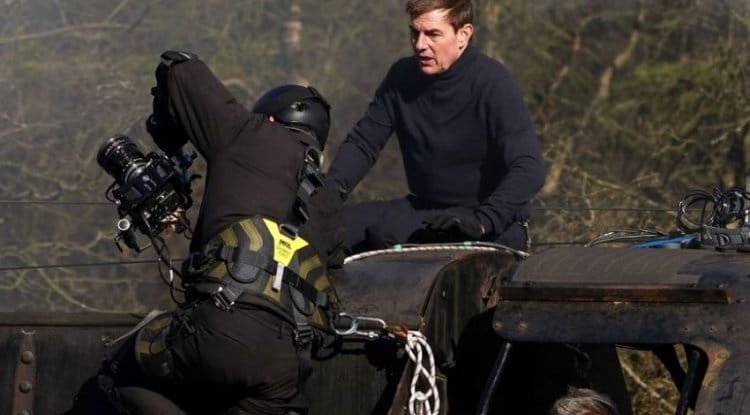 Photo Credits: Backgrid UK / Profimedia
Tom Cruise is reportedly in a hurry to finish shooting his film "Mission Impossible 7". As they say, the deadline to record everything is three weeks, ie 21 days, foreign media writes.
Delays in filming have occurred several times due to the coronavirus pandemic, which has now caused a major problem.
"Tom and his team are "pulling their hair out." Some members of the film crew are under contract with the agency and it has already been agreed to start working on new projects. Without them, Tom will be in trouble to find a replacement" - states the source of the tabloid "The Sun".
Also, as it is said, Cruz allegedly has his own deadlines to finish shooting the film. This unnamed source points out that the premiere of Tom's second film "Top Gun 2" will premiere in November, so the actor must already think about how he will promote the film "Mission Impossible 7".
Although most of the film ("Mission Impossible 7") was shot, there remains one big scene with the train.
Whether Cruz will manage to shoot everything, or whether all this will be a "mission impossible", remains to be seen.