FACEBOOK WANTS TO OVER THE "HARDEST GAME IN THE WORLD": It will do so with the help of artificial intelligence
Have you tried the supposedly "hardest game in the world"?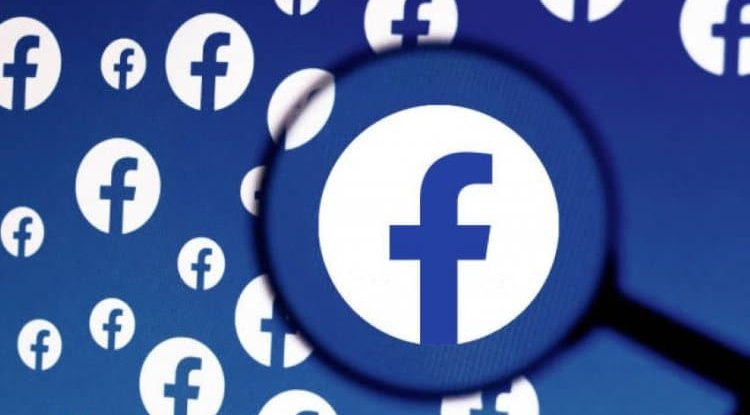 Photo Credits: SOPA Images / GETTY IMAGES
Those slightly older fans of video games can testify that the titles from 30-40 years ago were much harder to pass than today's games.
The biggest reason for something like that was that there was no option to save the passed part in all video games, and many achievements are made so that it is practically impossible to cross them without a password that unlocks additional weapons, powers, lives, etc ...
Although video games like Dark Souls have brought heavy video games back into fashion, they still find that they do not deliver the same weight as older games. One of the most difficult video games of all time came out in 1987, NetHack, while many claim that it is the most difficult. You can still play it online, but don't expect to cross this title, but expect to die again and again, until you learn the many patterns of the game itself.
This nearly 35-year-old video game has once again come into the public spotlight because of Facebook. On the occasion of the NeurIPS 2021 NetHack challenge, Facebook invites all those who are able to create, train and publish their artificial intelligence (AI) system to compete in this game, ie that their AI tries to cross it or what is a more realistic scenario to achieve the highest possible result, reports Engadget.
Video games have served as trial tests for many artificial intelligences in the past, so in 2013 Google introduced the DeepMind system that could play Pong, Breakout, Space Invaders, Seaquest, Enduro, and many other superhuman video games.
Check out what this unusual roguelike video game looks like below. If you want to try this game, you can do it with the help of an Android phone. You can find NetHack on the Google Play Store, but some comments pointed out that this application does not work best on the Android 11 operating system, while they did not have a problem with older versions.
By: Angelica W. - Gossip Whispers