Joker 2 arrives in October 2024, starring Lady Gaga
Five years after the film that delighted many audiences, the continuation of the story arrives.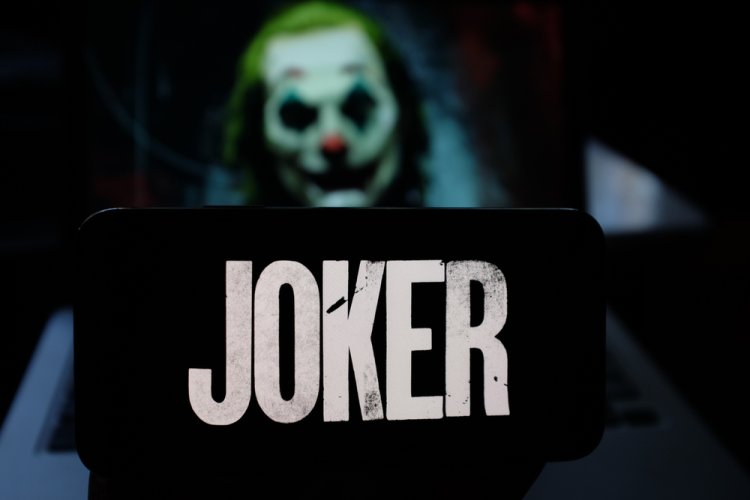 Photo Credits: Shutterstock
The movie Joker had as many as 12 nominations for the Oscar, and the actor Joaquin Phoenix won the Oscar for the best male role.
Now the director and screenwriter, Todd Phillips, has announced on social networks that he is shooting another Joker, as well as that Joaquin Phoenix has been reading the script for the sequel for a long time.
The film will be called Madness for Two and there are indications, although unconfirmed, that Lady Gaga has been cast in the role previously played by Margot Robbie - Harley Quinn.
Given that the film is called Joker: Folie à Deux (Joker: Madness for Two) and that it is already known that the sequel will emphasize music and sound, it is logical that we see Lady Gaga among the crew, but not, for now, we know nothing more than that.
The production and filming of the film will begin in December, by which time the complete crew will be formed, and the premiere is scheduled exactly five years after the first film - on October 4, 2024.
Originally, Joker was supposed to be just one story for himself, but the global success and earnings of 1.1 billion dollars very quickly told the producers - give us more Joker. Given that Warner Bros. and the DCEU haven't had much success with their films, we hope that Joker 2 will be an exception.
The movie will be streamed exclusively on the HBO Max application, which will be largely replaced by a new one at that time!
View this post on Instagram
Post by Bryan C.