Jeff Bezos: Next month I'm going on a trip to space!
Jeff Bezos announced on Monday that he and his brother Mark Bezos will fly into space next month.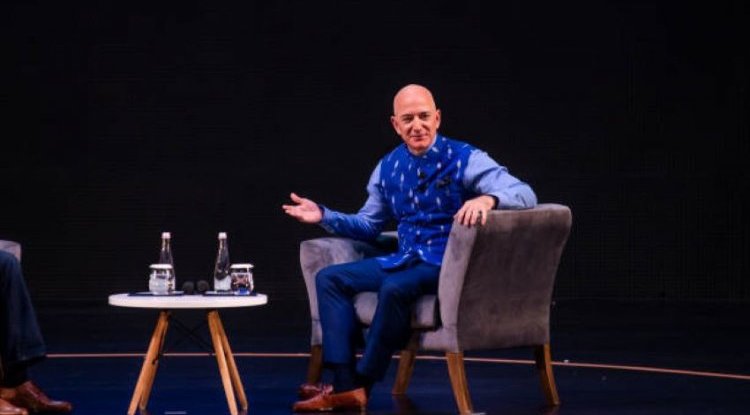 Photo Credits: Mint / GETTY IMAGES
"From the age of five, I dreamed of traveling into space. I will go on that trip with my brother on July 20, " Bezos announced on Instagram on Monday.
The brothers will fly the first human flight of the New Shepard spacecraft, made by Bezos' space research company Blue Origin.
- I want to go on this flight because it's something I've wanted to do all my life. It's an adventure, a big thing for me - said Bezos, currently the second richest man in the world in a video posted on Instagram.
Bezos will be joined by his brother, as well as the winner of the public auction for a seat on the flight, reports the American TV network CNBC.
The auctions at the auction, by the way, reached 2.8 million dollars before Bezos confirmed that there would be flights.
The New Shepard spacecraft system, the rocket that carries the capsule to the edge of space, has performed more than ten successful test flights without passengers.
The rocket and capsule are designed so that they can carry six passengers to an altitude of over 100 kilometers.
The date of July 20 coincides with the celebration of the 52nd anniversary of the landing of the "Apollo 11" mission on the surface of the Moon.
Погледајте ову објаву у апликацији Instagram
By: Angelica W. - Gossip Whispers