Apple: They are abolishing passwords, they will be replaced by Passkey
Apple throws out passwords to log in to its devices.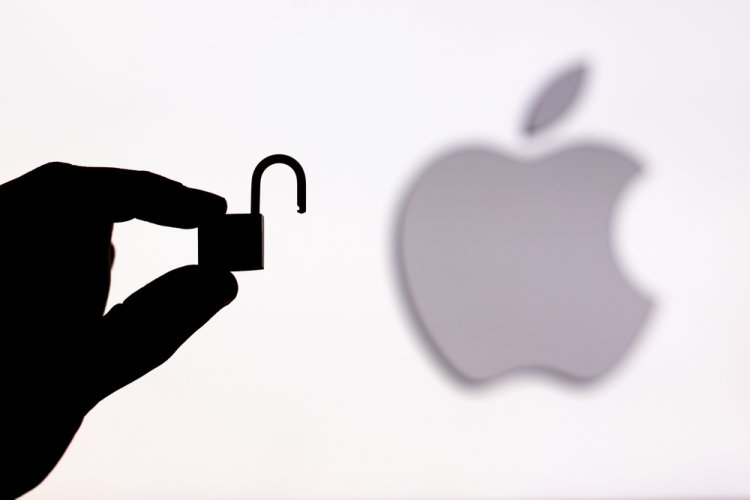 Photo Credits: Shutterstock
Starting next month, with the arrival of the iOS 16 operating system, Apple devices will no longer use passwords, not only on new iPhone phones but on most iOS 16 supported devices!
Portal Unilad reports that, instead of using a traditional password, users will be able to sign in or log in through the new Passkey system, a digital key that no one will have to remember, and which will be combined with a fingerprint or facial recognition.
The new security process means that users of Apple phones, tablets, computers, and other devices will not have passwords that could be guessed or become available due to a security hole, and will be able to log in to all services or devices just as quickly. as well as the password.
Passkey data for all services and/or devices will be stored on the devices themselves but will be synchronized through the Apple iCloud Keychain throughout the Apple ecosystem that the user uses so that they will be available on all Apple devices of that user.
No one will be able to see the Passkey, not even Apple, which means that the risk of data leakage will be reduced, and everything will be protected by end-to-end encryption.
In addition, according to Unilad, Apple could in the future introduce Passkey accessories that could be used on devices with other operating systems, such as laptops and desktop computers running Windows or on various Android devices.
This news comes a little more than a month after Apple introduced iOS 16, the next major upgrade of the operating system for the iPhone, and there have been rumors for some time about the launch of the new iPhone 14 ecosystem of devices, which could go on sale this fall if with the supply chain and production everything is as it should be.
Post by Bryan C.