Jake Gyllenhaal is the operator of the 911 service in the new film. The trailer gives us an insight into a really tense plot
The thriller The Guilty will be available to watch on Netflix from October 1, and we can't wait for it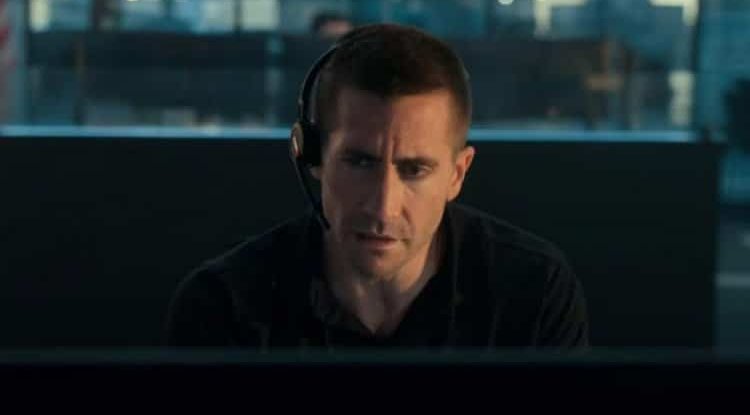 Photo Credits: Promo
If you're looking for some good thriller, then be sure to put The Guilty in your notes starring the great Jake Gyllenhaal.
It is a film that is actually an adaptation of the Danish version. In this American one, Gyllenhaal embodies Joe Baylor, a 911 service operator. His job is of course stressful on a daily basis, but the plot culminates when he receives a call from a girl who is obviously in danger, and he does everything to help her over the phone. But he soon discovers that nothing is as it seems, and facing the truth is the only way out.
The film was directed by Antoine Fuqua, who collaborated with the great Nico Pizzolatto, who in turn signed the adaptation.
The Guilty will be available on Netflix from October 1 and see how tense and exciting everything is now in the trailer.
By: Amber V. - Gossip Whispers