We will have the opportunity to watch Catherine Zeta Jones on small screens in a cult role
An unusual but perfect role for a famous Welsh actress.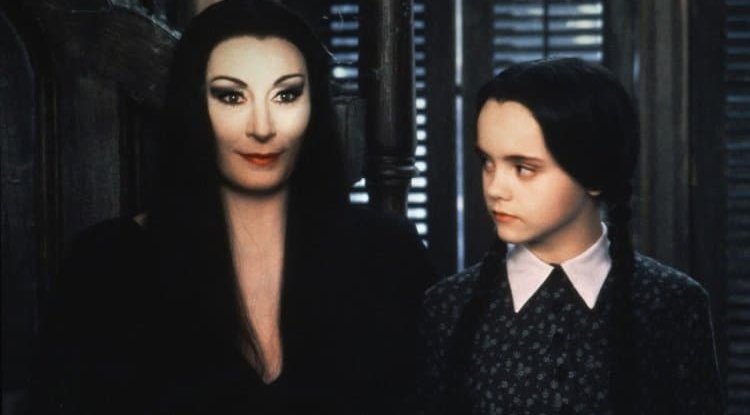 Photo Credits: Profimedia
We originally noticed Catherine Zeta-Jones in 'Lovely Buds of May', a series followed by a career in Hollywood movies, she has recently starred in several TV projects and will now appear in one of the most recognizable roles - that of Morticia Addams.
Numerous film and animated adaptations of the story of the unusual Addams family have entertained viewers for decades, and perhaps the most famous version is from the 1990s in which Morticia was played by Angelica Huston and her daughter Wednesday by Christina Ricci. The new screenplay will be in the form of an eight-episode series, titled 'Wednesday' directed by the famous Tim Burton. The plot of the Netflix series will be based on the character of Wednesday who will try to master her psychic abilities, prevent a massacre, and solve a supernatural mystery.
Jenna Ortega, who viewers had the opportunity to see in the series 'You' and 'Jane the Virgin', will appear in the role of Wednesday this time, and Gomez will be played by Luis Guzmán.
Given Catherine Zeta-Jones' fantastic acting talent, but also her love for gorgeous long black dresses, we have no doubt that this role will fit her perfectly, and that we have a real serial treat ahead of us.
By: Amber V. - Gossip Whispers