East - an ambitious film about the war
In the film East / De Oost (2020), we follow Johan (Martijn Lakemeier), one of many young men stationed in Indonesia immediately after World War II in 1946.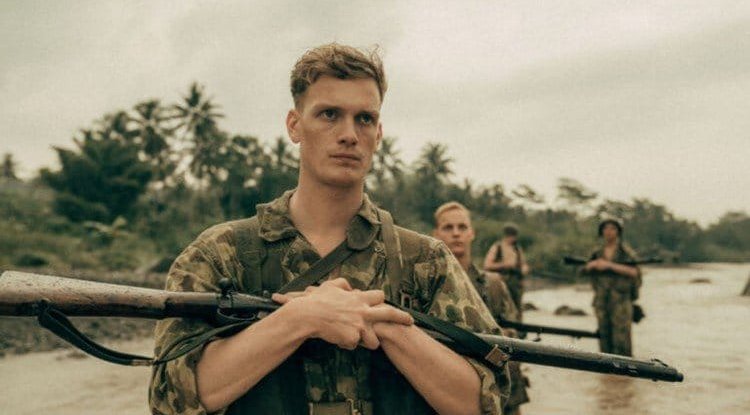 Photo Credits: Promo
Shortly after the surrender of Japan, disturbances broke out between British soldiers and Indonesian rebels. Dutch soldiers had to keep the peace there by so-called police actions. When the mysterious military captain Raymond Westerling (Marwan Kenzari), nicknamed the Turk, appears on the scene, Johan becomes increasingly preoccupied with this man.
As the war escalates and Westerling acts more and more ruthlessly on the orders of the army command, the line of separation between good and evil becomes thinner and thinner.
Rarely has any film before its release been as controversial as De Oost. Based on the trailer itself, FIN (Indonesian Dutch Federation) stood on its hind legs. In court, they demanded that a disclaimer be placed at the beginning of the film because the veterans were portrayed as Nazis. Westerling's daughter also objected because her father was misrepresented and believes Taihuttu is falsifying history.
De Oost is an ambitious and important film about a piece of history that we know too little about. Large in size and with the magnificent acting of Kenzari and Lakemeier, the film in its best moments revives the atmosphere of war classics like Apocalypse Now (1979) and Plato (1986).
By: Amber V. - Gossip Whispers