ARETHA'S VOICE CHANGED EVERYTHING
In theaters is the story of one of the greatest singers and pianists of all time, Aretha Franklin. The R&B singer is played by Oscar winner Jennifer Hudson, who was personally chosen by Aretha for the role.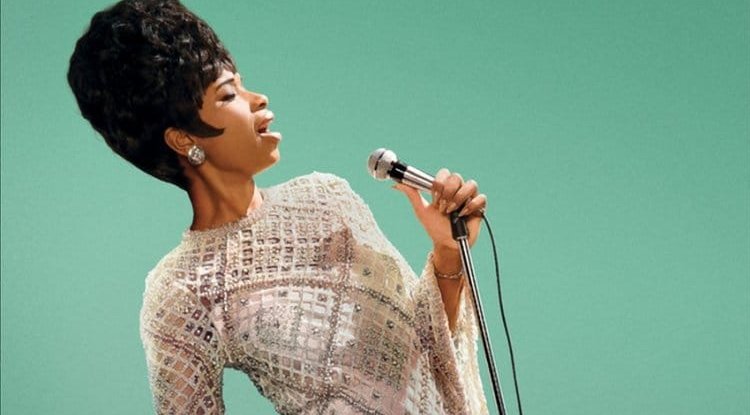 Photo Credits: Promo
The biographical drama follows the singer from her very beginnings in Detroit when as a little girl she sang in a church choir led by her father to the superstar and Queen Soul. Aretha has had over a hundred Billboard songs in her long career, including seventeen songs that entered the TOP 10 pop charts, and twenty songs that were at number one on the R&B charts. She won 18 Grammys and was the first woman to enter the Rock and Roll Hall of Fame.
Aretha's cover of Otis Redding's hit "RESPECT", which became a protective song of the feminist movement, enthroned her as an icon in the fight for human and women's rights. She was more than a singer and her songs were more than songs. She sang at the funeral for Dr. Martin Luther King and at the three inaugurations of American presidents.
Along with "Respect", a number of hits, including "You Make Me Feel Like A Natural Woman", "Do Right Woman - Do Right Man", and "Think" have been adored around the world and will be performed in the film.
The film is directed by Liesl Tommy and written by Tracey Scott Wilson.
The impressive cast is led by Jennifer Hudson, Forest Whitaker, Tate Donovan, Mary J. Blige, and other stars. The film was named RESPECT after one of Aretha's most famous songs and is coming to cinemas in 2021.
The film premiered in cinemas on 09.09.
• Cast: Jennifer Hudson, Forest Whitaker, Tate Donovan, Mary J. Blige
• Directed by: Liesl Tommy
• Screenplay: Tracey Scott Wilson
• Producers: Sue Baden-Powell, Scott Bernstein
• Genre: Biographical drama (biopic)
• Country of origin: USA
• US distributor: Universal Pictures International
By: Amber V. - Gossip Whispers