Jennifer Lopez has signed a collaboration with Netflix - two new films are already being made
Jennifer Lopez will not only find herself in an acting role in this collaboration.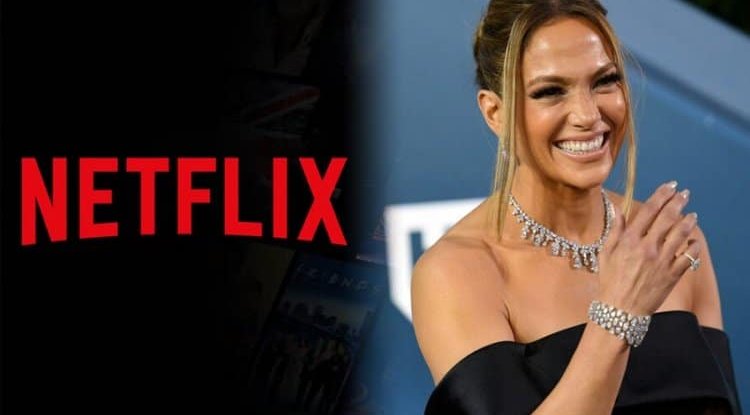 Photo Credits: Profimedia
Jennifer Lopez has made a multi-year agreement with Netflix to shoot feature films, series, and other content. Her production house is the one to lead the projects in collaboration with Netflix, and their goal is to support a variety of female actresses, writers, and directors in their new, upcoming projects.
So far, we have seen Jennifer Lopez in several acting roles in which she did very well. The last and extra popular film she made was 'Hustlers' from 2019, which caused enthusiasm among thousands of viewers around the world, and with it, Jennifer fully justified her acting career. This time, JLo has signed a contract with Netflix to collaborate on recording new content to be distributed on this large platform, reports Stylist. JLo has already confirmed this collaboration several times on her Instagram profile when she posted some photos from the shoot.
Her production house, called Nuyorican Productions, will lead projects she will record with Netflix. For now, it is known that two films are already under construction. One of them is the film 'The Mother', a thriller that shows a woman wanting to save her daughter she put up for adoption a few years ago. The second film is 'The Chiper' which is based on a novel of the same name. In this case, it's JLo in its lead role-playing an FBI agent. It remains for us to wait and see how Jennifer will cope in the new role, but also what the collaboration between her production company and Netflix will look like!
Погледајте ову објаву у апликацији Instagram
By: Angelica W. - Gossip Whispers