KNOWN RELEASE DATE OF HUAWEI P50 SERIES: Largest ultra-wide sensor, curved screen, but not 5G
Huawei P50 phones will appear quickly, and here's what to expect from this new series.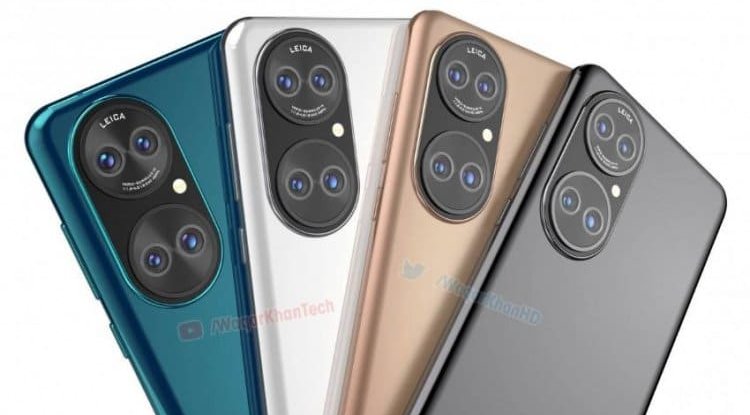 Photo Credits: WAQAR KHAN
After several delays in the Huawei P50 phone, it could finally be released at the end of July.
Namely, information appeared on the Chinese social network Weibo that this device will be released on July 29.
That date was hidden behind the encrypted message, ie the binary code 1011011001, and the users there discovered that it was the number 729, which can be interpreted as the seventh month and the 29th day. It is already known that the P50 series will have three models, namely P50, P50 Pro, and P50 Pro +, as well as that it will appear in four colors: blue, silver, black and beige. gold.
Another source from China points out that the coronavirus pandemic affected production, and that Huawei will only present the P50 with 4G at the beginning. These phones will be slightly cheaper, but the 5G version for the P50 Pro and P50 Pro + models is also expected to appear. All models should run on Huawei's chipset, which is the Kirin 9000.
According to GSM Arena, this series of phones will use a new 1 / 1.18-inch sensor for the ultra-wide-angle camera. It will be one of the largest sensors in phones and certainly the largest when it comes to ultra-wide cameras. Reportedly, the main camera will have a one-inch Sony IMX800 sensor on the P50 Pro and Pro + models.
The same source points out that the P50 will have a slight curvature on its OLED screen, and the P50 Pro and Pro + versions will have "waterfall" curved sides, which probably means that part of the screen will be on the edge of the device, ie on the side of the phone. As when it comes to all the speculation, take the same with a dose of the reserve, as we are waiting for Huawei to confirm that the P50 will indeed appear as early as the end of July. The Huawei P50 will run on the Harmony operating system.
By: Angelica W. - Gossip Whispers