LG's collaboration with SoundHound on the development of voice AI technology
The companies will try to improve the way of using the car with the integration of the virtual assistant in LG's infotainment solutions.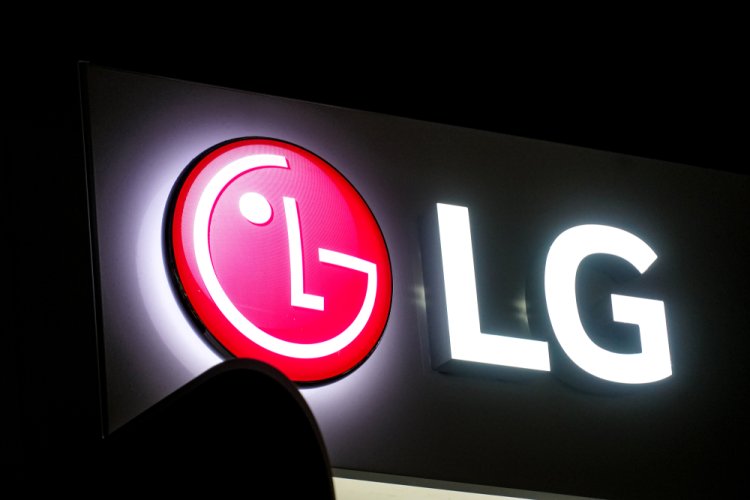 Photo Credits: Shutterstock
LG Electronics has signed a memorandum of understanding with SoundHound AI Inc., a global player in the field of voice artificial intelligence, with the aim of jointly developing advanced voice AI technology for the next generation of in-vehicle infotainment (IVI ) systems.
In this way, LG's IVI systems and SoundHound's voice AI platform, which enables conversational voice control, will be integrated into a common solution.
SoundHound's voice AI platform is based on Speech-to-Meaning and Deep Meaning Understanding technologies, which have led to an evolution in the field of voice control from a traditional command-and-control interface to more intuitive conversational functionalities for drivers and passengers.
The collaboration between the two companies will also provide users with the benefits of using SoundHound's partnerships in the field of voice commerce – drivers and passengers will be able to pay for fuel and parking or even order food directly from their vehicles, simply by using the microphone and infotainment screen. Such a voice-controlled store could also help OEMs create new revenue streams.
After initially being available only as an accessory in certain luxury vehicle models, the application of voice recognition technology is becoming more widespread in the automotive industry. With improvements in safety and ease of use, voice AI technology will enable automakers to develop a range of services that will allow drivers to perform various tasks without having to use their hands or take their eyes off the road.
Virtual assistants
With the virtual assistant market expected to grow significantly over the next decade, more car manufacturers are recognizing the need to introduce voice recognition options into their vehicle programs.
"We are excited to collaborate with SoundHound and look forward to providing new in-vehicle experiences through the seamless integration of their AI platform with our latest IVI-system architecture," said Eun Seok-Hyun, president of LG Vehicle component Solutions (VS). "This partnership will help us meet the needs of our customers in the automotive industry and create innovative solutions that will help develop the future of mobility."
"Working with LG will help all automakers create the voice-controlled infotainment experience that customers have come to expect in every part of their lives," said Keyvan Mohajer, president and CEO of SoundHound. "We're entering an era where people want to talk to devices the way they talk to each other, and expect those interactions to be helpful and proactive. Such an experience is possible thanks to the most advanced voice AI technology."
Post by Bryan C.