Meet the military team from the horror game The Dark Pictures: House of Ashes
The upcoming horror game House of Ashes will follow five soldiers in the fight against ancient demons, and according to a tried and tested recipe - everyone can die and everyone can survive.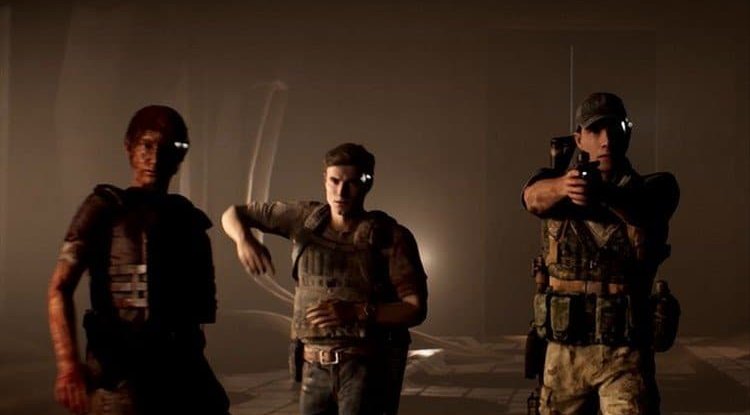 Photo Credits: The Dark Pictures
Is it a spoiler if you know in horror which characters can die? In the case of the horror series The Dark Pictures, it is no longer a secret, because according to the already established custom, all playful characters from these games can die, but they can also survive their adventure. The same rule will apply in a new chapter called House of Ashes coming out on the 22nd of this month.
In the House of Ashes, we will follow five American soldiers fighting supernatural beings in the Iraqi underworld. The main role will be played by Rachel King, played by Ashley Tisdale - you must remember her from High School Musical 3.
In the video that introduces us to the characters, we see an atypical amount of action through shooting in all directions. We also discover one hitherto unknown fact: that we will not fight a battle with just one ancient monster called Pazuzu.
By: Olivia J. - Zexron