Microsoft changes plans, Windows 12 is coming very soon
Windows as a Service didn't fail, but it didn't seem to meet all expectations, so Microsoft will return to the old plan of releasing a new OS every couple of years.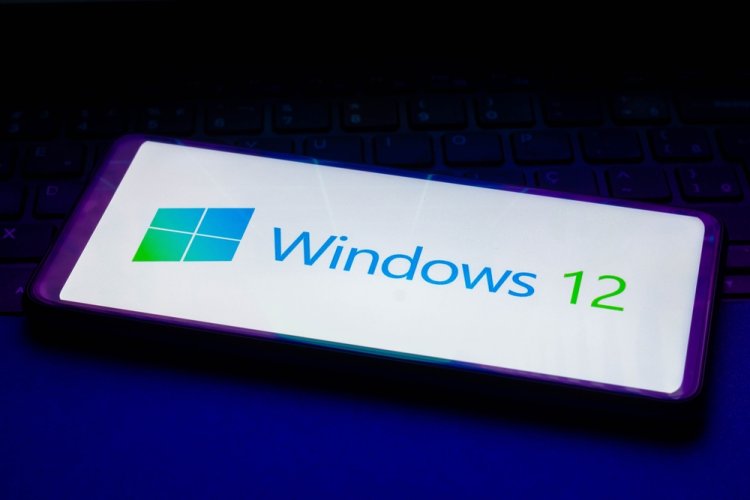 Photo Credits: Shutterstock
Before we met Windows 10, which we didn't even expect, to be honest, Microsoft would release a new version of the operating system roughly every three to four years.
It seems that after surprising us with Windows 11, Microsoft will return to this release rhythm, which means that we will see Windows 12 as early as 2024, and Windows as a Service is becoming less and less viable.
Windows as a Service was supposed to lead to more regular updates of the operating system and easier addition of new features after extensive testing involving users of the Windows Insider program, which is still active.
Since Windows 10, which was once announced as the last Windows OS, still received a successor - Windows 11 - it seems that the same will happen with this version of the system, which has not practically even taken off yet (Windows 11's market share is currently only 23% according to AdDuplex research).
As Windows Central has learned, Microsoft is again reorganizing its Windows division in order to return to three-year cycles of releasing new versions of the operating system. From sources close to the company, with whom Windows Central was in contact, we learn that Microsoft already has plans for Windows 12, which should be released in 2024.
This also brought some changes in the planned updates for Windows 11. Although Microsoft originally planned to continue providing two major updates per year, just as it did for Windows 10, the company now wants to introduce new features periodically.
We'll get a big update to Windows 11 before the end of 2022, and then, The Verge has learned, Microsoft will introduce new features from then on whenever they're ready throughout 2023, rather than getting many features packed into one big update for half a year or more.
Microsoft hasn't publicly confirmed its development mission for the Windows OS, but we should get at least some new official Windows-related news soon, as the 22H2 update for Windows 11 approaches.
Windows 12 could also be the first OS that will only require an SSD ...
Post by Bryan C.