The next season of Stranger Things won't be released until 2024
We'll be waiting for the epic finale of Stranger Things.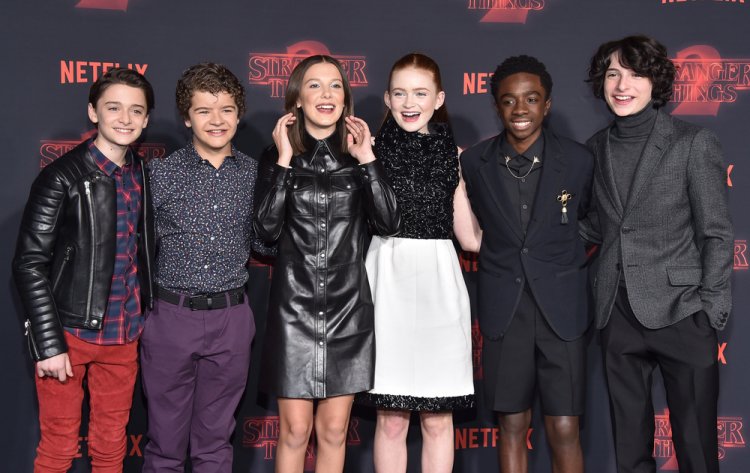 Photo Credits: Shutterstock
On July 1, the streaming platform Netflix released the final episodes of the fourth season of the Stranger Things series, and the rush of users even caused a brief server crash.
Unfortunately, there is now a waiting period until next season, and it seems that that period will not be very short.
"I think we will start filming the new season next year. The writing should be finished this year, and everything needs to be prepared, which I hope will happen this year," said David Harbor, who plays Jim Hopper in the series. for GQ. "I think that's the plan. The next season will probably come out in the middle of 2024" .
We're afraid Harbor is right. The gaps between Stranger Things seasons got longer as the series progressed. We waited a year for the second season, then two years for the third, and even three years for the fourth.
The wait for the fourth season took a long time because production was hindered by the pandemic, but even when everything is going smoothly, you shouldn't expect quick results.
The fourth season of the series is considered by many to be the best in the series, which gives a huge dose of optimism that the Duffer brothers will not disappoint fans. We just have to wait for the official news about the release of the new season.
Post by Bryan C.