Netflix lost another million users, but made $8 billion
While we were finishing the news about charging for sharing orders, another bad news arrived - Netflix continues to lose users.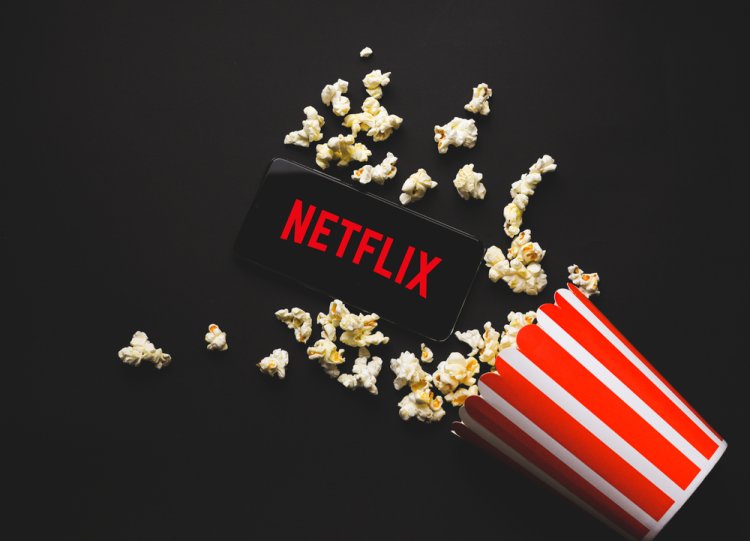 Photo Credits: Shutterstock
In its preliminary business results for the second quarter of 2022, Netflix announced that it had lost another million subscribers in total, after losing 200,000 for the first time in more than 10 years in the Q1 period.
Netflix lost the most subscribers in Canada and the USA, where as many as 1.3 million users abandoned the service, which is more than double compared to the Q1 2022 period when about 600,000 subscribers left the service.
In certain markets, Netflix had significant growth, so the total number of canceled subscriptions is "only" one million, and the drop in subscriptions was not drastically affected by the departure from Russia, where Netflix withdrew with the first days of the conflict with Ukraine.
One million lost subscribers is better than the forecast, as analysts and the company thought there would be two million from April to the end of June.
Despite the lower number of subscriptions, Netflix managed to achieve 8% better results than in the same period last year, so it earned 7.97 billion dollars in the second three months of this year (compared to 7.3 in 2021).
Stranger Things 4 was the biggest hit of the season, but it did not surpass the success of the Squid Game series, for which Netflix recently announced a sequel .
During the release of preliminary results on Netflix's business in the second quarter of 2022, it was announced that the company acquired the animation studio Animal Logic, known for The Lego Movie franchise and cartoons, which are extremely popular around the world, and are currently on HBO Max platforms.
Netflix plans to launch a service that will be cheaper, but will contain advertisements and is in the middle of testing charging for sharing passwords, which will start for all users from 2023 and is currently available in a number of countries. Netflix also announced the broadcast of a live reality show with the Squid Game theme.
All this should lead to the first increase in the number of users this year, or at least to the cessation of its drastic decline, which is the current situation.
Post by Bryan C.