Comeback for the cinema? New record for the Minions
According to Variety, the second film in the Minions franchise, "The Rise of Gru," made over $100 million in the United States over the July 4th holiday weekend and is anticipated to hit around $128 million on Monday. As a result, the animated feature would set a new record.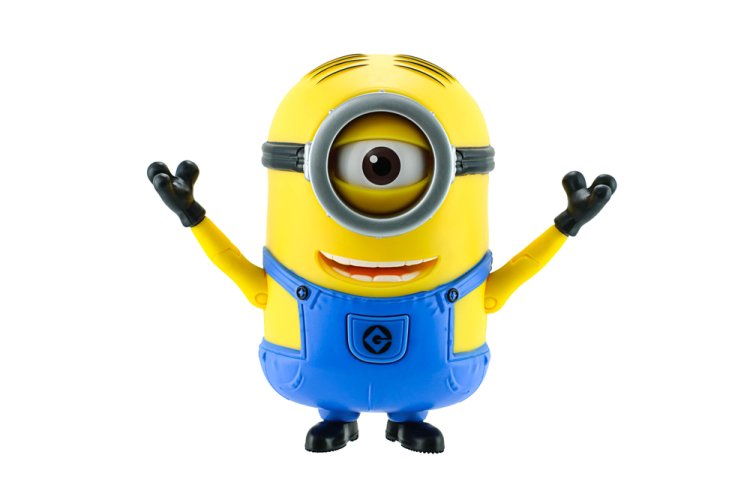 Photo Credits: Shutterstock
After years of corona hiatus, the cinema is reopening. Things are going pretty well right now, especially in the United States, the home of Hollywood, with fresh box office records set. When "Top Gun: Maverick" debuted in theaters at the end of May, it already had a phenomenal opening weekend gross of more than $100 million US dollars. Meanwhile, Paramount's sequel has surpassed $1 billion in global sales.
Last weekend, the 3D animated feature "Minions: The Rise of Gru," or Minions 2 for short, is the second installment of the Minions spin-off series and the fifth film in the "Despicable Me" franchise, had an even stronger start. According to Variety, Minions 2 grossed $108 million over the Fourth of July weekend. Variety thinks that it will be close to $128 million, a new record for the US holiday weekend.
Minions 2 would so break the record set more than ten years ago by Paramount's "Transformers: Dark of the Moon," which grossed about 116 million US dollars in four days. Minions: The Rise of Gru, like the first chapter of the spin-off series, was created by the two film studios Illumination Entertainment and Universal.
Part two was able to bring in nearly as much money on the release weekend as the first part, which was released over a three-day period and brought in $115 million. Typically, the first film in a multi-part series sets high expectations for the following films.
According to Variety, the month of June 2022 is by far the most promising in the history of the American film industry since the reign of Corona. In one month, revenues of about one billion US dollars might be achieved. While before the epidemic, over a billion US dollars could easily be brought in in June, this value was still less than 500 million US dollars in June 2021.
As a result, there is a definite growing tendency to gather in front of large screens. Anyway, it's not just Minions 2 that has folks going back to the theaters. Some famous films presently screening in theaters include "Elvis," "Top Gun: Maverick," "Jurassic World: Dominion," and the thriller "The Black Phone."
Post by Bryan C.