Microsoft equips Edge with gaming functions
As previously stated by Microsoft, the Edge web browser will receive a few gaming features.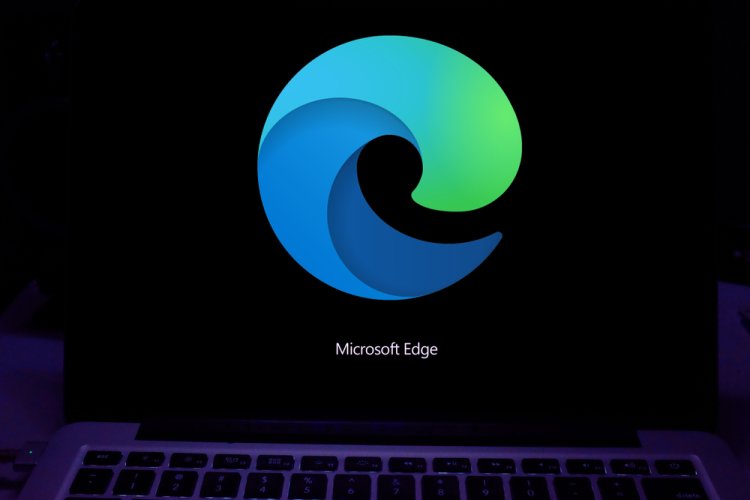 Photo Credits: Shutterstock
The new Clarity Boost capability was initially tested in Microsoft Edge developer version 98 in December 2021. According to program manager Milena Gonzalez, the optional function improves visual quality by utilizing a set of scaling features.
In the browser, the received image is sharpened directly. To accomplish this, the game streaming service makes use of technologies that operate natively in the Microsoft Edge web browser. Microsoft is now making the function available to all users. Version 103 of Microsoft Edge is required.
Clarity Boost is designed to enhance image quality in cloud gaming. Xbox Cloud Gaming, for example, may be accessed using a web browser. If you want to play free-to-play games like Fortnite, you may do so via Xbox Cloud Gaming for free.
Other games like Forza Horizon 5, for example, require a subscription to Xbox Game Pass Ultimate, which costs roughly 13 dollars, in order to access cloud gaming. Clarity Boost can also be utilized in conjunction with other services like Google Stadia or Nvidia Geforce Now.
The ability to play video games in a sidebar is also new. These are light games that appear in a sidebar. Solitaire Collection, Crosswords, Majong, and Minesweeper are just a few of the games available on the Games menu. Along with the new games menu, Microsoft is introducing a new start page that highlights game releases, connections to game streams, and games recently played with this Microsoft account.
The games menu and the redesigned start page are presently being brought out to Microsoft Edge users in waves, so not all users will receive the new material right away. Despite the fact that the Edge is based on Google Chrome, the functions listed are exclusively available in the Microsoft web browser.
Post by Bryan C.