MICROSOFT PRESENTS WINDOWS 11: The most important update in the last 10 years!
Microsoft has officially introduced a new operating system, Windows 11.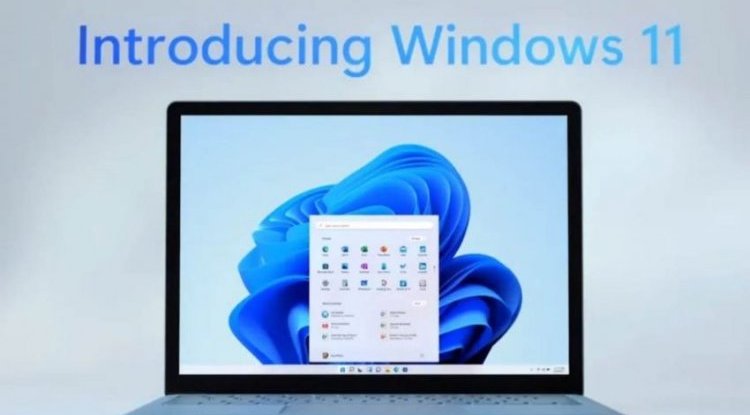 Photo Credits: microsoft
Microsoft has introduced its new operating system, Windows 11, which comes with a completely new design.
The first thing to notice is that the Start menu has been moved and is now right in the middle of the screen, while there are icons of other applications around it.
Easier than ever, users will also be able to manage widgets that inform you about the weather, stocks, news, etc ... This is a major update from Microsoft since 2015. The CEO of that company, Satya Nadella, points out that this is one of the most important Windows updates in the last decade. In mid-June, Microsoft announced that it would discontinue support for Windows 10 as early as 2025.
Windows 11 is officially here. Microsoft just announced Windows 11, with a new Start menu and lots more. Full details here: https://t.co/F8n1w25tP1 pic.twitter.com/Ziiq8DseHa
— Tom Warren (@tomwarren)
June 24, 2021
By: Angelica W. - Gossip Whispers