Minecraft is the most malware-infected game on the market with 228,000 infected users
The video game industry flourished during the coronavirus pandemic because people were locked in their homes more than ever before and needed some entertainment. Of course, such a situation motivated hackers to get involved and "hit" harder than ever to take advantage of something like that.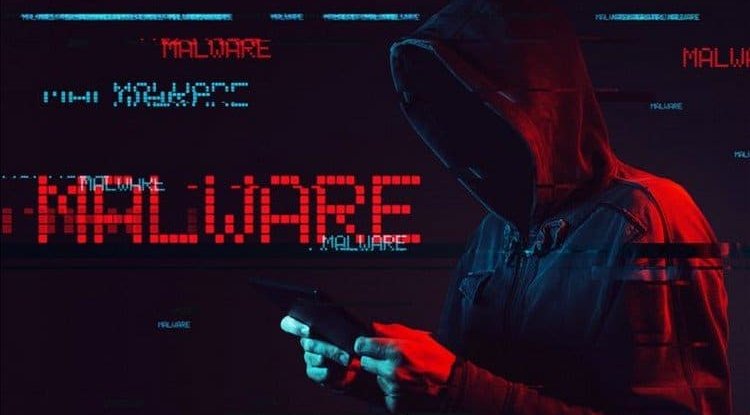 Photo Credits: DepositPhotos
Since today's video games are mostly related to the Internet connection, all users are equally susceptible to potential attacks, which in turn are more feasible with those publishers whose protection is not best created. And it is precisely this word "created" that is interesting for the reason that by far the most attacked is Minecraft, a game conceived to create your world. Or, better said itd construction.
According to data handled by Atlas VPN, Minecraft was attacked 3.01 million times from July 2020 to June 2021! Of these, 184,887 beneficiaries ended up as victims in some way. Although there is only seven percent of the success of all these attack attempts, the number of users affected by it is too high.
In second place are the Sims 4 with 1.27 million executed attacks, and they affected 43,252 users. PlayerUnknown's Battlegrounds (PUBG) is in third place with 484,528 attacks and an impact on 26,724 users. It is followed by competitor Fortnite with 267,598 attacks and an impact on 14,702 users or players.
The number is also high when it comes to the Grand Theft Auto V (GTA 5) as it has been attacked 187,114 times and this has affected 14,261 gamers. Counter-Strike GO, on the other hand, has been attacked 327,976 times, but the impact has affected only 13,625 players.
Then the numbers go down a bit because Rocket League is in seventh place with 56,710 attacks, but the percentage of those affected is almost ten percent - 4,631. Similar to the League of Legends (LoL) and 56,710 attacks, of which there were 4166 gamers affected.
At the same time, although the game FIFA 21 is known to have killed 3109 players, it is not known how many attacks were carried out on it. But for the game of the same company (Electronic Arts) Need for Speed ​​Heat, it is known that it was attacked 27,786 times and that 2069 players were killed.
By: Olivia J. - Zexron