Netflix Introduces Video Games to its content!
The popular streaming platform is expanding.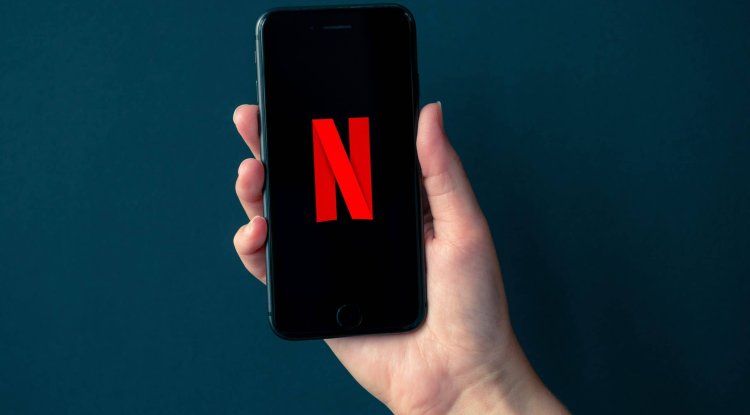 Photo Credits: DepositPhotos
Netflix is ​​reportedly planning to expand its repertoire to include video games.
Namely, this popular streaming service is in great demand for veterans from the video game industry who will help them in this expansion.
This information was originally transmitted by The Information, and then by Reuters, and Netflix decided to make this move because of the desire to expand its portfolio, but also because they want to increase the growth of their users, which has declined due to increasing competition in the market, especially when the United States market is taken into account.
The video game industry was a big winner of the pandemic thanks to the fact that many were forced to stay in their homes, this time last year the demand for video games increased significantly. Although there is no official announcement for that position, the same sources note that Netflix has contacted many famous people from the world of gaming, all to talk about the potential role in their company.
Netflix is ​​very well acquainted with the video game industry, it can be said that they have experience with such content, since there is also a Stranger Things video game, while Black Mirror: Bandersnatch also was taken well with users. It is a series where the user can choose what the character does, that is, they choose their own adventure (interactive story), which is not an unknown concept in the video game industry itself (The Stanley Parable, Wolf Among Us, and many others).
Netflix has brought video games in the form of series and movies to its platform, so you can already watch The Witcher, Castlevania, Dota: Dragon's Blood, Dragon's Dogma and many others, while the most announced adaptation and video games such as Tomb Raider, Resident Evil, League of Legends, etc ...
It remains to be seen in what form Netflix will implement video games if something like this really happens, we assume it will resemble many streaming conditions such as Google Stadia, Xbox Game Pass, Amazon Luna, and others.
By: Nitza - Gossip Whispers