Netflix releases the Lupin part two trailer!
The trailer for part two of Lupin is finally out!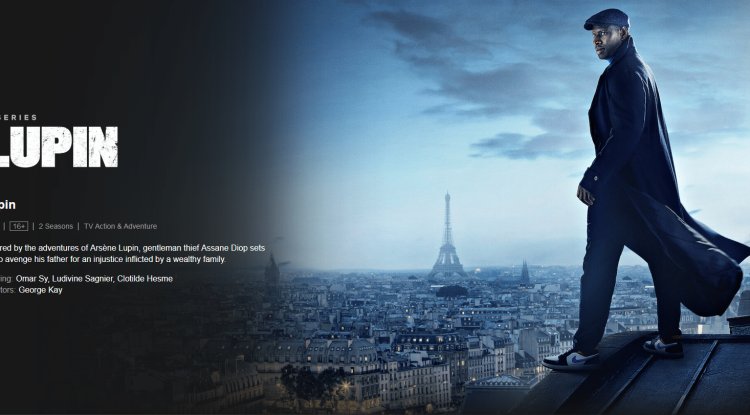 Photo Credits: Netflix/promo
The hit show with Omar Sy in the main role will return to Netflix with five more new episodes on June 11, 2021!
The plot of the second half of the season goes like this: Assane's quest for revenge against Hubert Pelligrini has torn his family to pieces. With his back to the wall, he now has to think of a new plan, even if it means putting himself in danger.
Don't forget to check out the first part of the season if you haven't already! It is available to stream on Netflix now!
Take a look at the newest trailer for Lupin part two HERE
By: Nitza – Gossip Whispers