New Trailer for Venom 2 is out!
The debut trailer for Venom 2 – aka Venom: Let There Be Carnage – is out!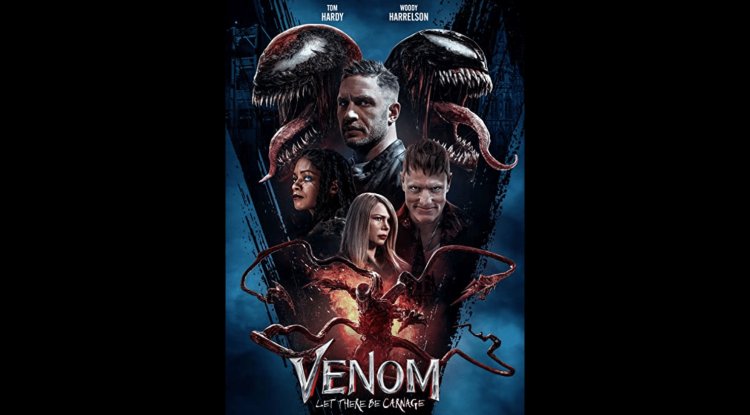 Photo Credits: IMDb/promo
Tom Hardy will be reprising his role of Eddie Brock/Venom in the aforementioned movie and Woody Harrelson will be introduced as a psychotic serial killer who survived a lethal injection and got turned into the Carnage.
Venom 2 is directed by Andy Serkis, and others who will star in the movie next Tom Hardy and Woody Harrelson are Michelle Williams, Naomie Harris, Reid Scott, Stephen Graham, and many others.
It was supposed to be released in October of 2020, however, due to the COVID-19 pandemic, it was delayed and it will finally be out in theaters on 24 September 2021.
You can watch the new trailer for Venom 2 HERE
By: Nitza – Gossip Whispers