New trailer for "A Quiet Place Part II" came out!
Take a look at the brand new trailer of this critically acclaimed horror movie!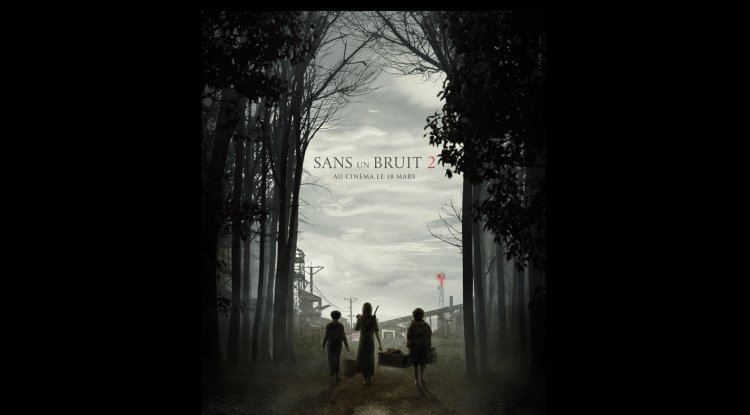 Photo Credits: imdb/promo
In the brand new trailer for the sequel of the critically acclaimed movie A Quiet Place, Millicent Simmonds is featured in the scene where she gets scared in the back of the car!
The 18-year-old actress stars in the film as Regan, alongside Noah Jupe and Emily Blunt
Millicent, who is 18 years old reprises the role of Regan alongside Emily Blunt and Noah Jupe.
We provided the synopsis: Following the deadly events at home, the Abbott family must now face the terrors of the outside world as they continue their fight for survival in silence. Forced to venture into the unknown, they quickly realize that the creatures that hunt by sound are not the only threats that lurk beyond the sand path.
John Krasinski, who directed both movies is also reprising his role, and the new additions to the cast are Cillian Murphy and Djimon Hounsou.
The movie will be out on May 28th!
You can watch the trailer HERE
By: Nitza - Gossip Whisper