Nvidia is changing plans -delay of the new cards
Are you waiting for Nvidia graphics cards? Unfortunately, we have bad news - the manufacturer is to delay the premiere of the new GeForce RTX 3070 Ti model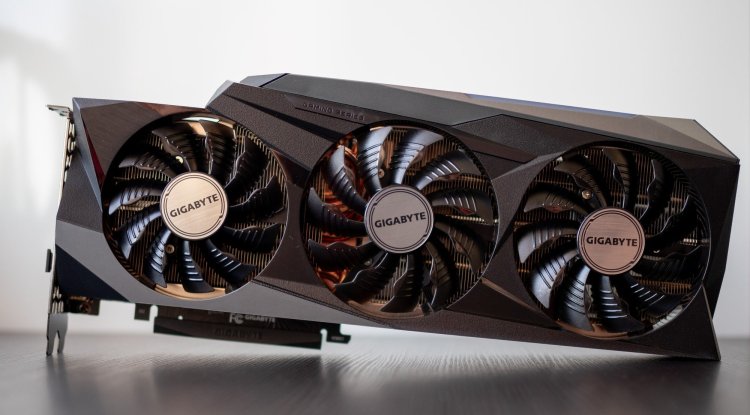 Photo Credits: DepositPhotos
Are you waiting for new Nvidia graphics cards? If so, unfortunately, we do not have good news - the manufacturer is to delay the premiere of the new GeForce RTX 3070 Ti model and abandon the GeForce RTX 3080 altogether.
As you probably know, a few days ago there were leaks about the next GeForce RTX 3000 graphics cards - Nvidia was supposed to release the GeForce RTX 3090 Ti, GeForce RTX 3080 12GB, GeForce RTX 3070 Ti 16 GB, and GeForce RTX 3050 models, but the manufacturer slightly modified the plans.
Nvidia postpones the launch of the GeForce RTX 3070 Ti 16GB
According to industry sources, Nvidia has postponed the premiere of the new version of GeForce RTX 3070 Ti. The card was initially scheduled to be announced on December 17 and debut on January 11, 2022, but the manufacturer reportedly delayed its premiere - the model with a double dose of memory would not be released until early February (after the Chinese New Year).
It turns out that the decision is not due to problems with the availability of components. Nvidia is to wait for the competition's move - unofficially it is known that in early January Intel is to present Arc graphics cards from the Alchemist generation, which may pose a threat in the high-performance segment.
GeForce RTX 3080 12GB canceled?
However, this is not the end of changes! The premiere of a more powerful model - GeForce RTX 3080 12GB was reportedly completely canceled. In this case, however, it is something else. Nvidia already has quite a lot of cards in the higher performance segment, so another proposal could be cannibalized with other designs.
GeForce RTX 3090 Ti and GeForce RTX 3050 safe
People still claim that the premiere of the GeForce RTX 3090 Ti model is not threatened - the new flagship would be presented at the beginning of January during the CES 2022 fair, but we are supposed to wait for its store premiere until January 27.
In addition, the manufacturer's plans are GeForce RTX 3050, a proposal from the mid-lower segment. If everything goes according to plan, the card will debut together with the RTX 3090 Ti (and it will probably be more interested in our market).