Omicron has grown at a tremendous rate
In normal times, a product sharing a name with a variant of the virus would be bad for business. But these are not normal times, and crypto is not a normal job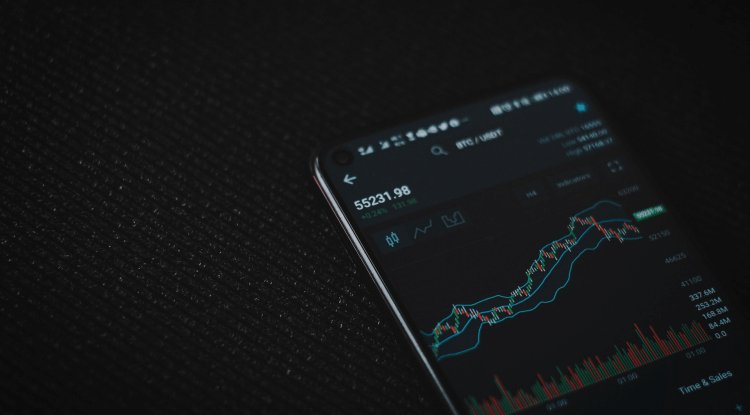 Photo Credits: Viktor Forgacs/Unsplash
In normal times, a product that shares a name with a variant of the virus would be bad for business. But these are not normal times, and crypto is definitely not a normal job.
The value of the little-known token jumped after the World Health Organization marked Omicron as a "variant of concern" on Friday. Named, yes, Omicron, the value of the cryptocurrency rose from about $ 65 to $ 675 by the end of the week, according to Crypto.com.
The rise time suggests that it is based on something more than the common name of the token with the latest variant. That's right, people buy more or less random tokens, even those that have meme potential because they know that they will attract attention to themselves, even if the reason is not financially justified, but bizarre reports Mashable.
Those behind the Omicron project are certainly aware of the unusual accidental increase in tokens.
Despite the opposite opinion, the Omicron token had its name even before the WHO named the latest variant.
Omicron would not be the first token to experience an increase in value in response to obvious meme-based speculation - the Shiba Inu cryptocurrency is perhaps the latest example of this phenomenon - and it will certainly not be the last.
However, in the last 24 hours, the value of Omicron cryptocurrency has dropped from 650 to less than 200 US dollars, but it is certain that speculators earned huge money in a couple of days.