OPPO plans to present a new flagship device
This is the time of year when phone manufacturers are starting to announce new devices for next year. Oppo has something special in store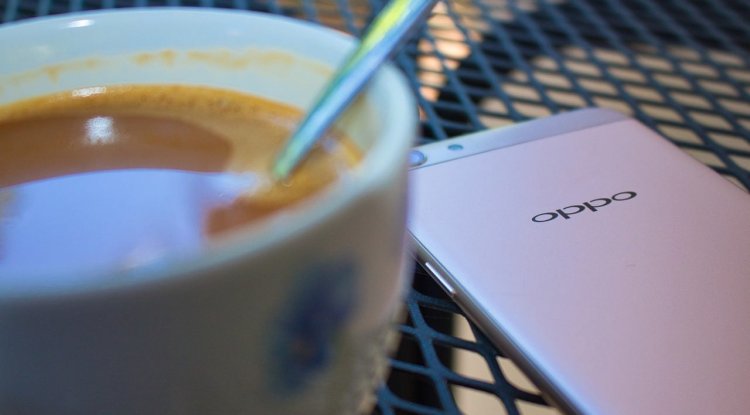 Photo Credits: Rattakarn_ / pixabay
This is the time of year when phone manufacturers are starting to announce new devices for next year. We know that Xiaomi and Motorola will certainly have announcements, but it seems that Oppo has something special in store. The company announced that the virtual event Oppo INNO Day 2021 will start on December 14 and end on December 15.
Oppo INNO Day has been held for the last few years and we have seen some pretty great products so far. We seem to be expecting the same with INNO Day 2021. On the official landing page, Oppo has shared its schedule for this event:
December 14, 4:00 PM GMT + 8 - Keynote speech and presentation of innovative products
December 15, 4:00 PM GMT + 8 - Presentation of a new premium product
While we expect Oppo to unveil its next premium smartphone, we're not sure if this will be the Oppo Find X4 Pro. However, there were rumors about the Oppo folding phone that is in preparation, but the company has yet to reveal any information about such a device.
The event is virtual, making it easy for everyone to get involved while Oppo announces new innovations and products. What makes this even more unique is that the virtual event is interactive, because you can "explore" different exhibitions as announced. You can even go so far as to create unique avatars and communicate with other virtual participants. If you are interested in something like that at all.