Play PlayStation games on your iPhone anywhere, anytime
You just need one app and the Backbone One PlayStation Edition controller.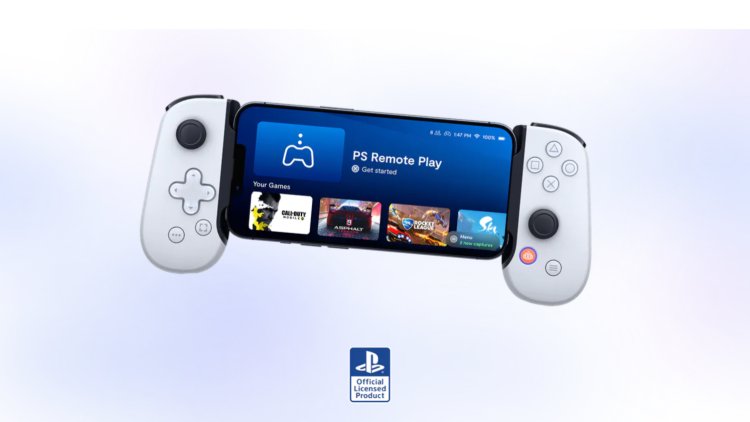 Photo Credits: Shutterstock
What the iPhone does masterfully is gaming and its Apple Bionic chipsets are designed and built so that the GPU unit simply eats everything in front of it in the gaming world.
The fact that the largest number of games appear first on the Apple game store and that they are first optimized for iPhone and iPad speaks volumes about how gaming on this platform is not only a powerful thing, but also a money-making machine, and very quickly.
However, we can all agree that playing games on a phone screen is something you either get used to right away or never get used to and when it comes to the latter group of users things are quite frustrating - unless you get a quality controller that fits around the phone.
Because of this, but also because of the growing number of great PlayStation games, Backbone and Sony have announced the Backbone One PlayStation Edition, an officially licensed mobile controller for iPhone users, with which it is possible to play Sony PlayStation games.
Inspired by the design of the PS5 DualSense wireless controller, the two companies worked together to create the perfect Backbone One PlayStation Edition. It even has transparent buttons like the DualSense and has a place to plug in the Pulse 3D headset as an accessory. Those with internet access and a PS5 or PS4 console can connect an iPhone to the Backbone One and start playing PlayStation games using the PS Remote Play app.
The controller also works with App Store games and other game streaming services that support controllers. You can download the Backbone application for customization ie. and setting up PlayStation options, where you will have available various PlayStation integrations and many other things.
The Backbone One controller costs $100 and is currently available in EU countries, North America and Australia, and the surrounding area, and we believe that it will find its way to our regions as well.
Post by Bryan C.