PLAYERS BURIED NEW GTA: "They shouldn't have made it!"
GTA Trilogy: The Definitive Edition is the worst rated game on the Metacritic site. Players agreed that the game is a complete failure.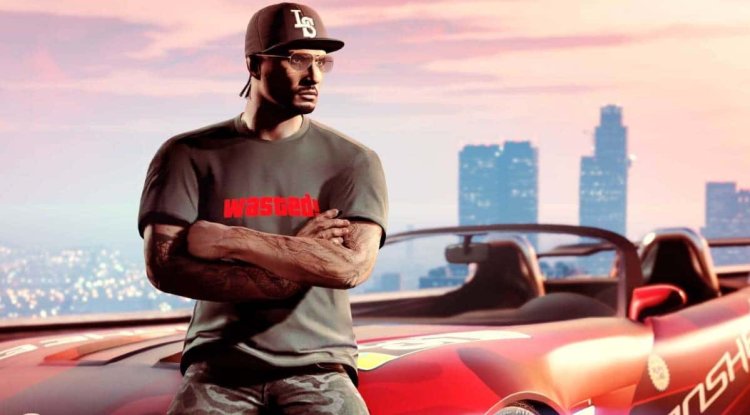 Photo Credits: Rockstar / promo
This situation does not happen often - for players to agree that a game is a complete failure, and for the critics to be silent for a week after the premiere.
For some reason, no major gaming portal or magazine has done a review of GTA Trilogy: The Definitive Edition, but that's why players have so much to say and rate.
Unfortunately for the fans of the GTA series, the new GTA game, ie the remaster of the trilogy of the legendary GTA III titles, Vice City and San Andreas, is experiencing real chaos.
The PC version of the game was withdrawn from sale shortly after its release due to unlicensed music and codes not supposed to be found there, and players no longer have the patience and ask for their money back, claiming Rockstar just wanted their money.
The players also showed their dissatisfaction on the Metacritic platform, where the GTA Trilogy has a score of only 0.5 points out of 10 on the PC platform and is described as a title with an Overwhelming dislike rating.
The game has the worst rating on the Xbox One console - only 0.4 - and the "best" score is on the PlayStation 5 platform - as much as 0.8.
As can be seen on the site, many users rated the game with a rating of 0 out of 10, which is a sign of huge dissatisfaction. On the other hand, even a very small number of critics, who wrote the test, say IGN Italia, were not thrilled with the game and gave it a low score, up to 40%.
Rockstar Games is working to solve these problems, as well as the presence of numerous bugs that interfere with playing all three remastered titles.