PlayStation/Game Pass: New details and price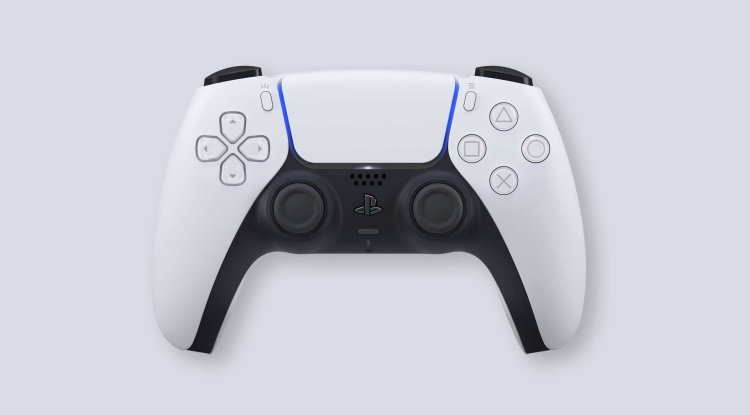 Photo Credits: Depositphotos
We learned a few months ago that Sony was planning its own on-demand game service, similar to Microsoft's Xbox Game Pass, under a subscription model that would incorporate all of the benefits of PlayStation Plus and Now. Although the current status of the development of this project is unknown, it appears that Sony has already released one of the most essential details: its pricing.
According to VentureBeat, the new Sony service will have at least three subscription levels with varying costs and advantages, dubbed Spartacus Essential, Extra, and Premium, with the first serving as the equivalent of PlayStation Plus in its current incarnation. Although, as previously stated, the most important aspect of this preview is definitely the first information regarding the prices, which, as expected, will begin at the same base of ten dollars as its primary competitor's service, allowing access to a selection of games every month.
The Extra level, for its part, will raise the monthly fee to $13 while also adding a game catalog with hundreds of vintage games, presumably those already available on PS Now. Finally, the Premium tier will cost $16 per month and feature all of the aforementioned benefits as well as access to PS Now streaming capabilities and a library of vintage titles. It will also get you access to a feature known as "game trials," which will allow gamers to download and play new PS4 and PS5 games before they are officially published.
A service that is quite similar to the game tests now provided by the EA service, so, in the absence of official confirmation, it might come with the strong limitation of a restricted number of hours or a closed game beta.
As a result, the biggest question is whether Sony will add its exclusive releases to the service from the start. Although Jim Ryan, PlayStation's president, previously stated that putting new releases in a subscription service was not viable, it is a technique that Microsoft is already rolling out with the games of its own studies, as well as those recently purchased Bethesda and Activision Blizzard.
Sony has recently issued a new system update for both the PS4 and PS5, adding a good selection of new accessibility and quality of life improvements.
Starting with a beta version that is only available to English-speaking users in the United States and the United Kingdom for the time being, but has already been confirmed for a later addition in the rest of the languages, the company is adding a system option that will make the console respond to the "Hey PlayStation" voice command, similar to the one currently performed by the PS4, allowing us to navigate through the menu and even launch applications.