PLAYSTATION GAMES ON NETFLIX PLATFORM? The first photos appeared, there is also the Ghost of Tsushima
Would you play PlayStation exclusives via the Netflix streaming platform?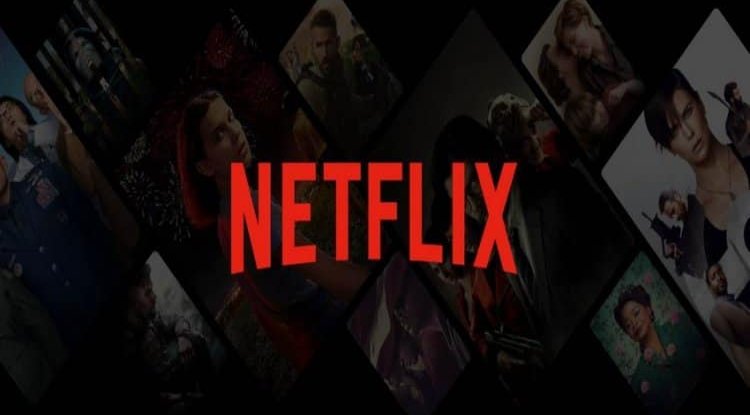 Photo Credits: NETFLIX
Ever since it was announced that the streaming platform Netflix would introduce video games to its offering, many have wondered what it would look like and what games would be found there.
Newly revealed data suggests that it could be video games from the PlayStation console!
Data miner Steve Moser claims that Shark is the code name for gaming on Netflix, as well as that among the revealed data, are photos of PlayStation games, which indicates cooperation between Netflix and Sony, ie that titles from the PlayStation console will be found on this platform as well.
In his Twitter post, we can see the front page of the game Ghost of Tsushima (the best game of 2020), as well as a few PS5 joysticks, but also the N Game logo.
Netflix's gaming feature has a current working name of "Shark" and is represented by this image in their iOS app: a shark fin. Could an image of PS5 controllers and Sony's Ghost of Tsushima (director's cut coming Aug. 20th) indicate a partnership with $SONY? Cc @HedgeyeComm $NFLX pic.twitter.com/FLghlRlu20
— Steve Moser (@SteveMoser)
July 15, 2021
This would not be the first collaboration between Sony and Netflix, as they have already agreed that films from the Sony Pictures Entertainment sector will arrive on that streaming platform after such achievements leave cinemas, reports IGN. It should be noted that Sony has its own subscription service for streaming video games called PlayStation Now, and with the help of which you can stream games from PS2, PS3, and PS4 consoles.
By: Angelica W. - Gossip Whispers