PlayStation got a new studio that has already made a hit shooting game for the PS5!
Sony has bought Housemarque development studio!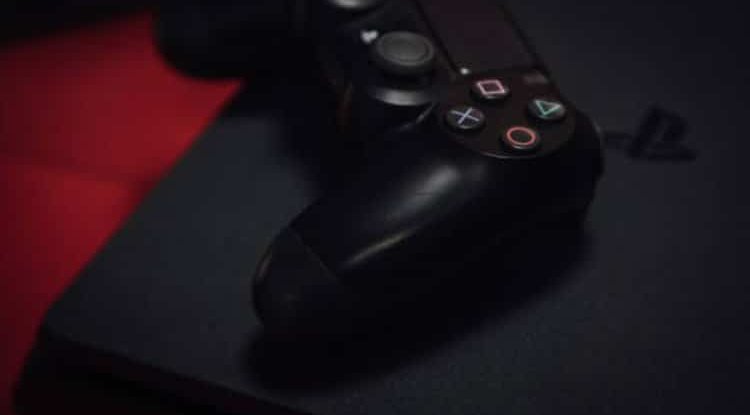 Photo Credits: Bloomberg / GETTY IMAGES
Sony has bought Finnish studio Housemarque which is best known for their PlayStation 5 exclusive eternal.
There are also allegations that the Japanese giant could buy another studio, Bluepoint Games, which is behind the Demon's Souls remaster version.
With this move, the PlayStation 5 would get even more exclusive video games, and it can be said that they responded in a solid way to Microsoft, which became the owner of Zenimax Media, which owns Bethesda. PlayStation Studios chief Hermen Hulst said the studio "has an outstanding vision and the ability to create new games that resonate in the community." Although they previously made video games for various platforms such as PC, iOS, and Xbox 360, most of the new titles came out for Sony consoles.
Thrilled to announce @Housemarque has officially joined PlayStation Studios! The extremely talented studio with a proven track record and best-in-class gameplay has a bright future and we couldn't be more excited to be part of it! pic.twitter.com/B47YlfmgCs
— Hermen Hulst (@hermenhulst)
June 29, 2021
One of the founders of Housemarque Studios and CEO Ilari Kuitinen welcomed Sony's decision and pointed out that their studio "gives a clear future and a stable chance to market good games while experimenting with new methods of narrative delivery by pushing the boundaries of this modern art form."
The last acquisition that Sony made, when it comes to development teams, happened in 2019 when they bought Insomniac for $ 229 million.
Check out the gameplay and trailer for Returnal below.
By: Angelica W. - Gossip Whispers