Snapdragon 8 Gen 2 will support AV1 video codec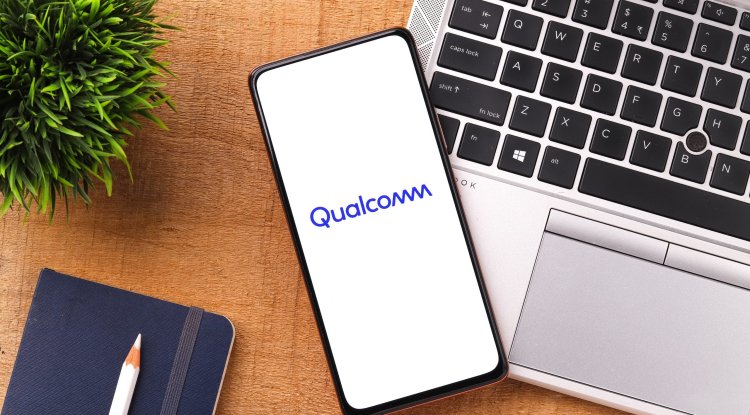 Photo Credits: Depositphotos
Although it has excellent benchmark results, it appears that the Snapdragon 8 Gen 1 also has "small things" that it did not prioritize, and the competitors took advantage of them.
Qualcomm Snapdragon 8 Gen 1 is constantly praised in glowing terms. However, this is not always the case. Although the benchmark results and the way it functions in the expanding number of Snapdragon 8 Gen 1 smartphones are consistently at the top of the list, it does have certain limitations.
One of them is the (perhaps irrelevant) item that smartphone users use every day, oftentimes per day. It is a video codec known as AV1. The same codec is utilized for greater quality bandwidth at high resolutions (2K and 4K) and has been (supported) and introduced by YouTube and Netflix.
This may not be so novel if the Snapdragon 8 Gen 1 chipset does not support it, i.e. the chipset cannot use it. To make matters worse, the AV1 video codec is supported by Samsung's competing Exynos 2021 (Exynos 2100) and 2022 (Exynos 2200) processors.
Of course, as you are undoubtedly aware, it cannot pass something that Exynos possesses while Snapdragon is missing. Qualcomm has already confirmed that the AV1 video codec will be supported by the next-generation Snapdragon 8 Gen 2 (and that's all the hardware details for now).
Qualcomm stated that the first chipset model to support the AV1 video codec will be released in 2023, with the factory identification (factory number) SM8550. When we consider that the manufacturer designation is Snapdragon 8 Gen 1 model SM8450, we can easily assume that this is a Qualcomm Snapdragon 8 Gen 2 chipset.
While Qualcomm promises that the next version of their chipset would include an AV1 codec, Samsung boasts about the codec's features. (This is written as if it's another slap in the face to Qualcomm, which doesn't surprise us.)
According to the Samsung AV1 codec, it allows for longer usage of YouTube and Netflix services when playing material while using the battery resources of the related device (Samsung Galaxy) to a minimum.
We don't know if this is the start of rumors concerning the Snapdragon 8 Gen 2 chipset, but we may expect it to be. This AV1 codec, as well as high-end chipsets, are indicators that sometimes neglect the installation of "minor" but surely crucial elements. Whether it was due to negligence or forgetting Qualcomm as a chipmaker.
We don't know what happened on Wednesday, but Samsung made good (and expected) use of it. We'll have to wait and watch how and when Qualcomm adds new features to the upcoming Snapdragon 8 Gen 2 CPU.
Until then, all of you who own Samsung Galaxy models with Exynos 2100 and Exynos 2200 chipsets can continue to use your phones without fear.